Learning Resource
The user-friendly, object-oriented programming language Python is quickly becoming the most popular introductory programming language for both students and instructors. This updated Second Edition of Python Programming in Context provides a comprehensive, accessible introduction to Python fundamentals. Containing problem sets based on real-world examples and problem-solving rather than language features, this clear and accessible guide offers a thorough overview of multiple applied areas, including image processing, cryptography, astronomy, the Internet, and bioinformatics.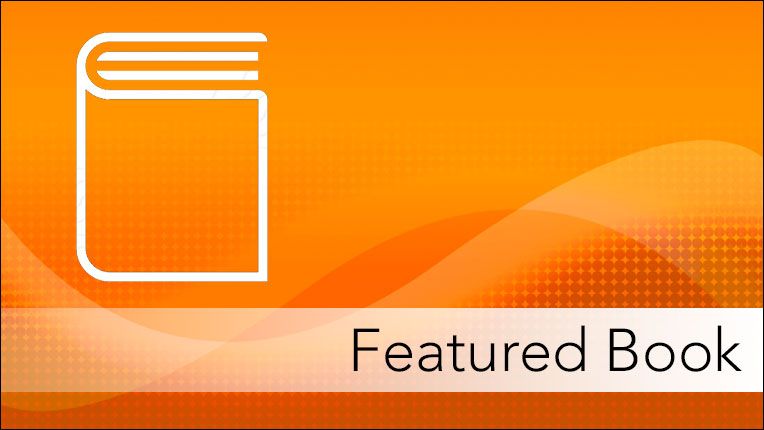 Learning Resource
Learn Kubernetes in simple, easy and fun way with hands-on coding exercises. Originally designed by Google and now maintained by the Cloud Native Computing Foundation, Kubernetes is an open-source system for automating deployment, scaling, and management of containerized applications. This course is for absolute Kubernetes beginners. With zero knowledge about Kubernetes, once you take this course and complete all of the hands-on coding exercises, you will be ready to deploy your own applications on a Kubernetes platform.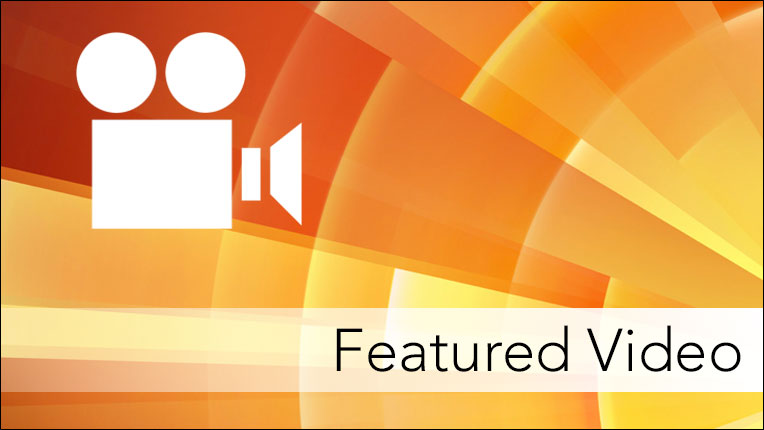 Register now for the next free ACM TechTalk, "OOPS! Learning from Surprise at Netflix," presented by Lorin Hochstein, Senior Software Engineer at Netflix. Elizabetta Di Nitto, Professor at Politecnico di Milano and Vice-Chair of ACM SIGSOFT, will moderate the questions and answers session following the talk. Continue the discussion on ACM's Discourse Page.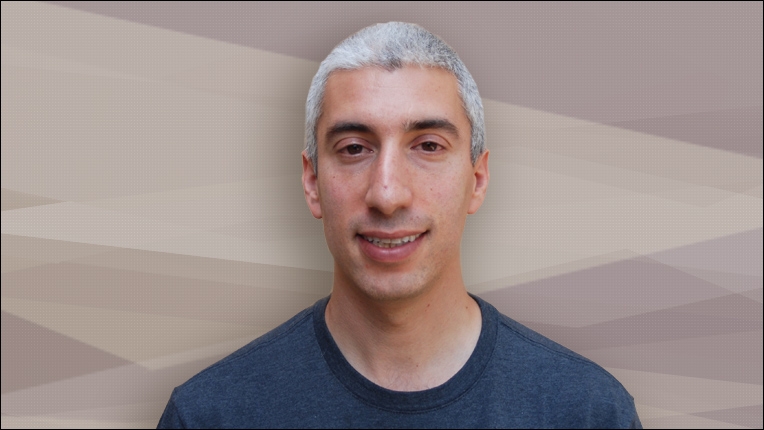 Learning Resource
Discover the characteristics that define cloud computing. Explore cloud types such as public and community, and also common cloud service models. By the end of this course, users will be able to recognize how cloud computing can provide business advantages and distinguish between various types of clouds and their uses, with examples from private, public, community, and hybrid clouds. Users will also be able to describe SaaS, PaaS, DRaaS and IaaS services.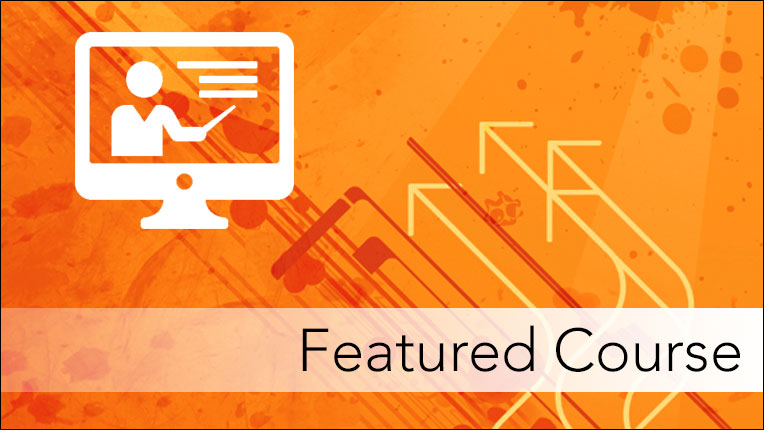 Learning Resource
In this learning path designed for developers with basic to intermediate Java skills, you'll learn how to create reactive web applications using the Spring approach to development. You'll explore the fundamentals that drive this powerful application framework. You'll also examine the Reactive Streams specification, see how to write reactive applications using WebFlux, and more. By the end of this learning path, you'll be able to build, test, and manage Spring applications that adhere to the reactive pattern and offer your users a richer experience.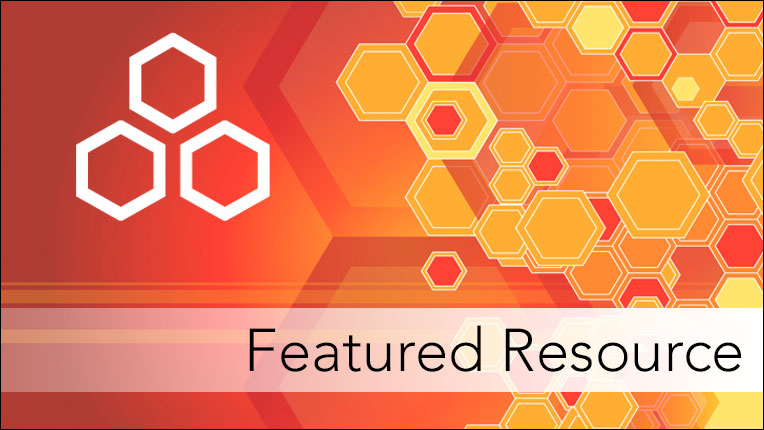 View the most recent ACM TechTalk, "Seven Unbreakable Rules of Software Leadership," presented by Steve McConnell, CEO and Chief Software Engineer, Construx Software. Will Tracz, Lockheed Martin Fellow Emeritus (retired); Former chair, ACM SIGSOFT, moderated the questions and answers session following the talk. Continue the discussion on ACM's Discourse Page.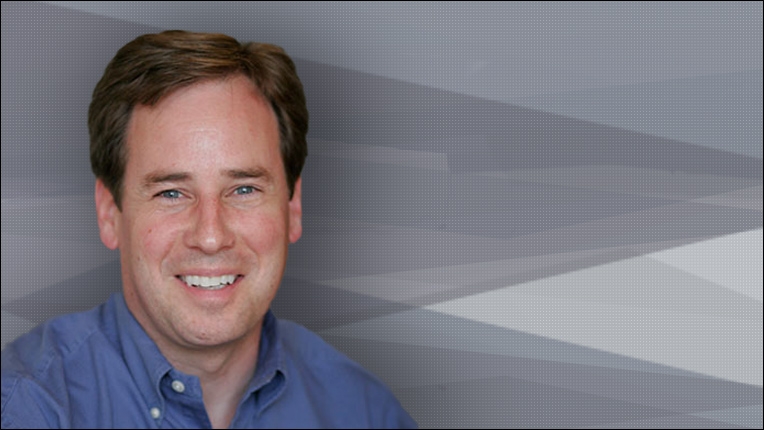 View the recent ACM TechTalk, "PyTorch: A Modern Library for Machine Learning," presented by Adam Paszke, co-author and maintainer of PyTorch. Erik Meijer, Director of Engineering at Facebook, Founder and CEO of Applied Duality, and member of the ACM Queue Editorial Board, moderated the questions and answers session following the talk. Continue the discussion on ACM's Discourse Page.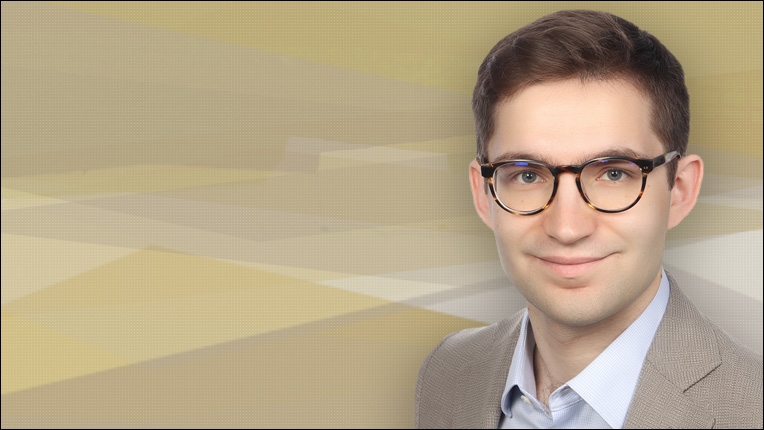 Written by leading domain experts for software engineers, ACM Case Studies provide an in-depth look at how software teams overcome specific challenges by implementing new technologies, adopting new practices, or a combination of both. Often through first-hand accounts, these pieces explore what the challenges were, the tools and techniques that were used to combat them, and the solution that was achieved.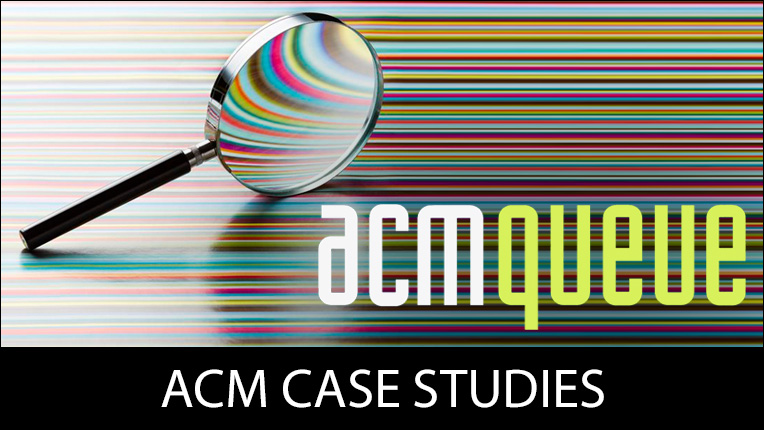 The Distinguished Speakers Program (DSP) is one of ACM's most valued outreach programs, providing universities, corporations, event and conference planners, and local ACM chapters with direct access to top technology leaders and innovators from nearly every sector of the computing industry. ACM will cover the cost of transportation for the speaker to travel to your event.