In bash Cookbook 2nd Edition, three Unix veterans present more than 300 practical recipes for using bash, the popular Unix shell that enables you to harness and customize the power of any Unix or Linux system. Ideal for new and experienced users alike—including proficient Windows users and sysadmins—this updated second edition helps you solve a wide range of problems.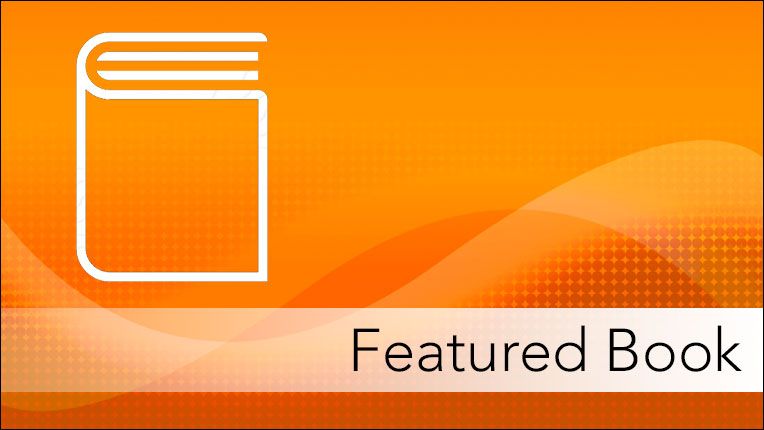 CISSP Complete Video Course contains 24 hours of training with content divided into 9 lessons with 94 video sub-lessons that review each CISSP exam objective. The videos consist of live trainer discussions, screencasts, animations, and live demos. 7 hours of deep-deive training on common CISSP exam traps, pitfalls, and difficulties.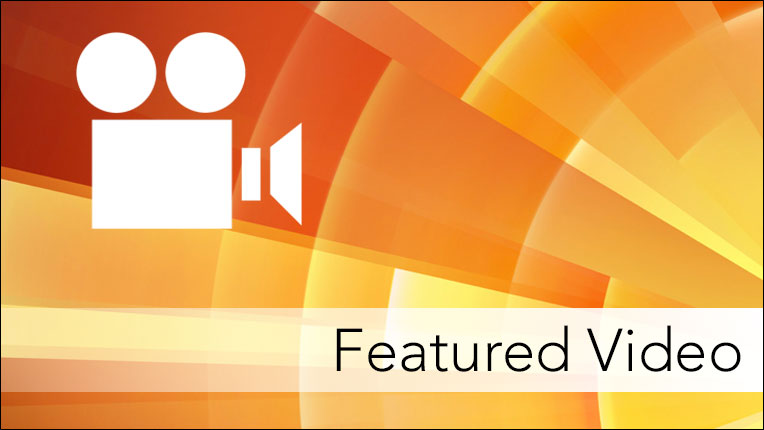 Learning Resource
Register now for the next ACM Learning Center Webinar, "Is the Blockchain a Branch of AI?" presented live on March 28 at 12:00 PM ET by Toufi Saliba, CEO at PrivacyShell and Chair of the ACM Practitioners Board Conference Committee. A moderated Q&A will follow the talk. Leave your questions now or anytime during the event on ACM's Discourse Page.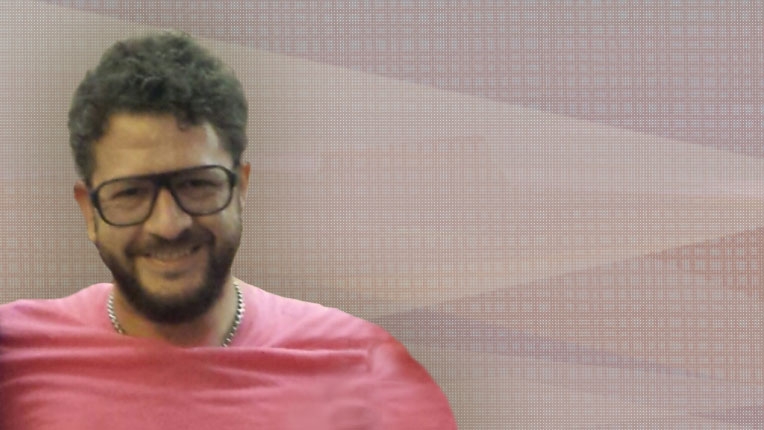 In this course, you will learn how to program in Kotlin. Starting with the basics, you will grasp object-orientation and idiomatic Kotlin, allowing you to maintain a cleaner and more expressive code base, use concepts that go beyond even Java 8, and write more robust apps for Android. Learn to write code with this easy-to-learn language, expand your expertise as a Java or Android Developer, and improve the quality of your code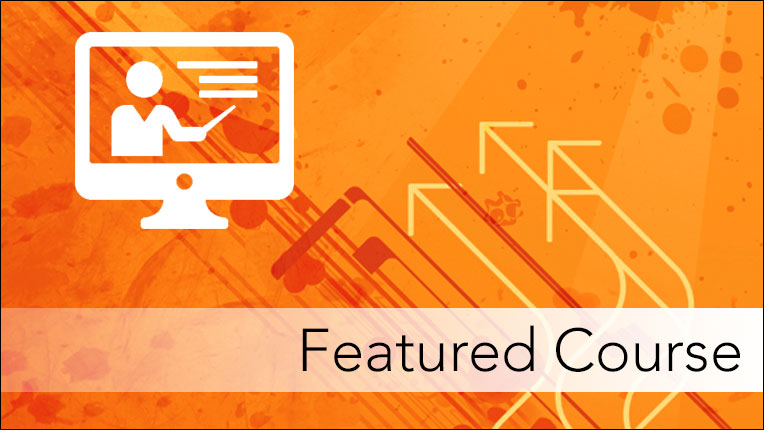 This tutorial is designed for executives, stakeholders, project managers, and IT managers who want to gain a good understanding of the phenomenon of Big Data so they can help their organizations make the most of their data. Learn what Big Data is, the technologies for working with Big Data, its applications, and how to generate business insights and value from it.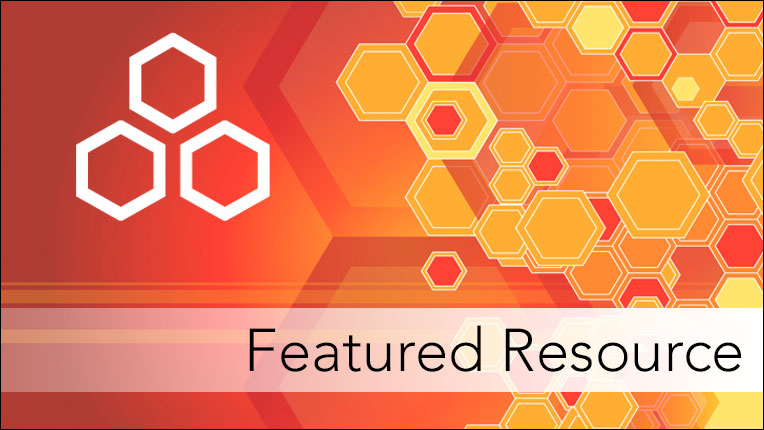 Learning Resource
View on-demand the ACM Learning Center Webinar, "Computing for Disasters," presented by Hadi Hariri, Leading the Developer Advocacy team at JetBrains. Erik Meijer, Founder and CEO at Applied Duality; ACM Queue Editorial Board, moderated the Q&A following the talk. Continue the discussion on ACM's Discourse Page.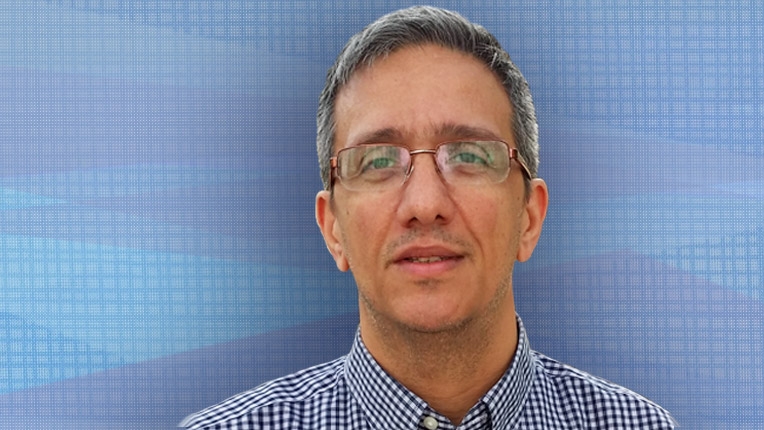 Future State
ACM is hosting a series of practitioner-oriented workshops and conferences on the intersection of Artificial Intelligence and Blockchain. The next event in the series will be the Yearly Summit in Toronto on May 22. A global summit, co-located with the AI for Good Summit, will take place May 15-17 in Geneva. Visit the website for information on upcoming ACM AiDecentralized events.
The Distinguished Speakers Program (DSP) is one of ACM's most valued outreach programs, providing universities, corporations, event and conference planners, and local ACM chapters with direct access to top technology leaders and innovators from nearly every sector of the computing industry. ACM will cover the cost of transportation for the speaker to travel to your event.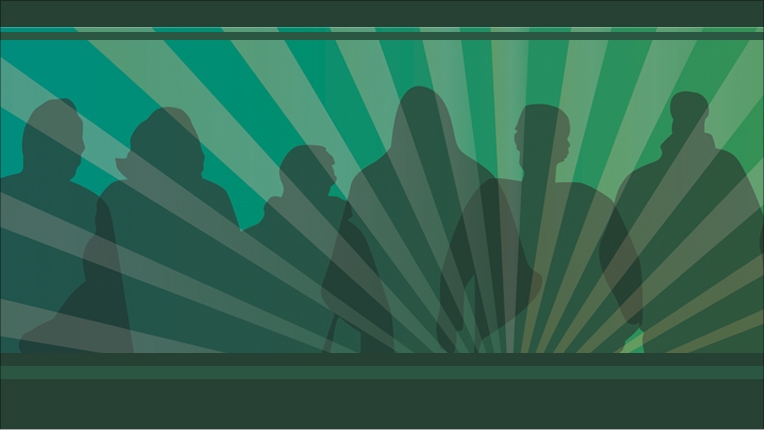 People of ACM Interview
Yong Rui is the Chief Technology Officer and Senior Vice President of Lenovo Group, a Chinese multinational technology company. He also leads Lenovo Research, which is focused on research such as intelligent devices, artificial intelligence, cloud computing, 5G and smart lifestyle technologies. An ACM Fellow, Rui holds 65 US and international patents. "AR will have huge potential if it's integrated with vertical markets, such as education, training, and industrial maintenance."