Learning Resource
Discover how to implement and operate in an Agile manner at every level of your enterprise and at every point from idea to delivery. Learn how Agile-mature organizations adapt nimbly to microchanges in market conditions. Learn cutting-edge practices and concepts as you extend your implementation of Agile through the entire enterprise to meet customer needs.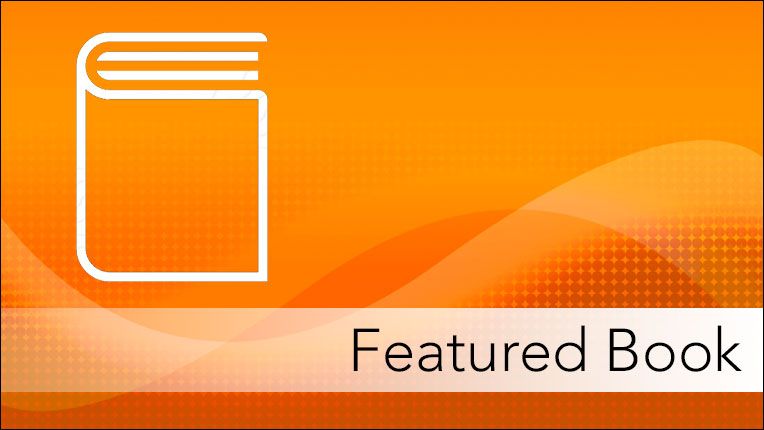 Learning Resource
Bill Kennedy guides you through the essentials you need to know about designing software in Go. Dive into Go's language syntax, idioms, implementation, and specification. With that strong foundation, Bill then teaches the language mechanics behind Go's concurrency primitives and covers all the things you need to know to design concurrent software. Finally, Bill covers the tooling Go provides for testing, tracing, and profiling your programs.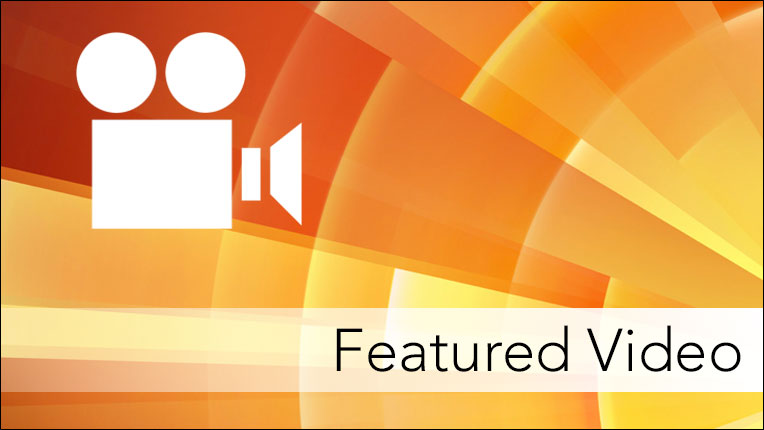 Learning Resource
Register now for the next free ACM Learning Webinar, "Designing an ML-Minded Product and a Product-Minded ML System," presented live on Wednesday, January 23 at 12 PM ET/9AM PT. Grace Huang, data science manager at Pinterest, leads the discussion. Ankur Teredesai, co-founder and CTO of KenSci, will moderate the talk and questions from the audience. Continue the discussion and check out further resources on ACM's Discourse Page.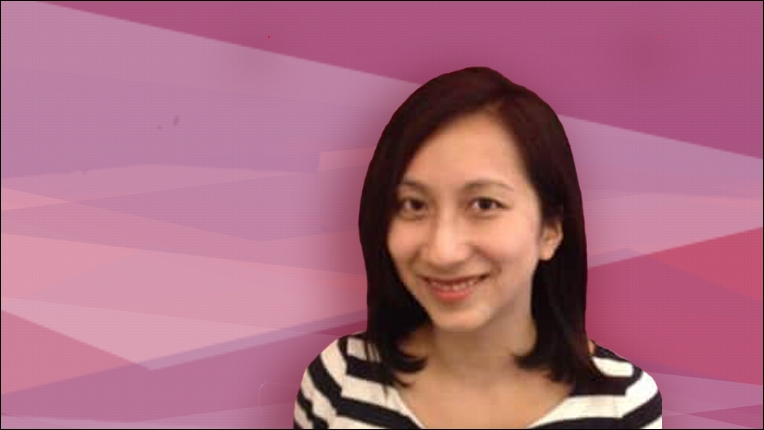 Learning Resource
jQuery is a powerful JavaScript library that provides an easy-to-use interface to manipulate web pages dynamically. In this course you will learn how to integrate and use jQuery within a web page and learn how jQuery makes DOM manipulation easy. The target audience for this course includes any web developer who has some experience with HTML, JavaScript, and CSS.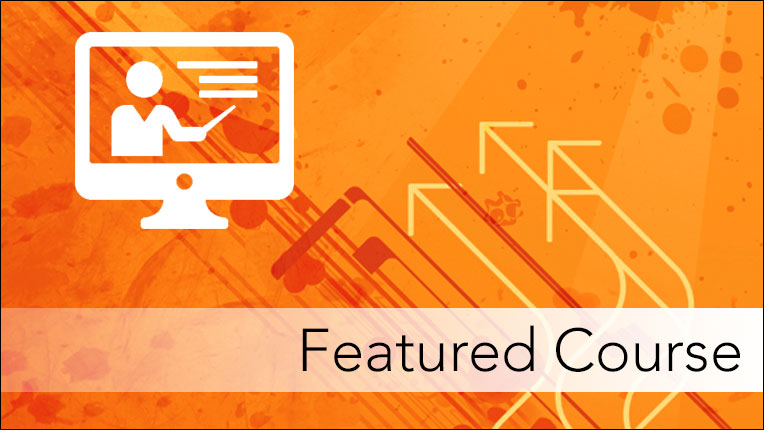 Learning Resource
Join Katharine Jarmul for an in-depth exploration of security best practices for machine learning. You'll get an introduction to important concepts for deploying and securing your machine learning models as well as practical tools to use to test robustness of your models. Along the way, Katharine walks you through approaches for securing models at the source, including obfuscation and anonymization strategies.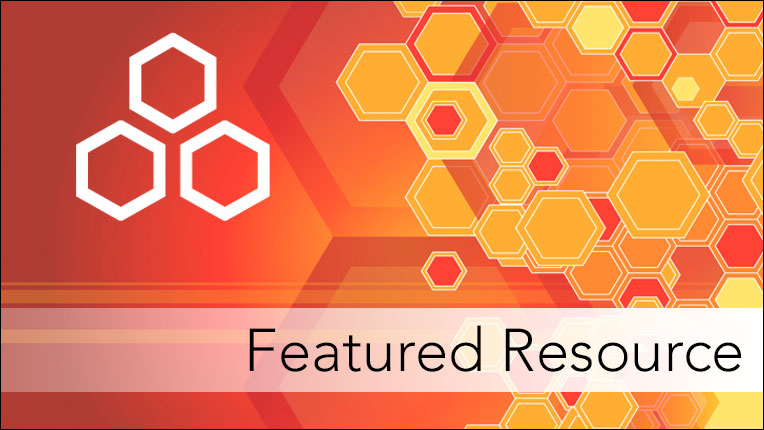 Learning Resource
Check out the first ACM TechTalk with Blaise Agüera y Arcas, Distinguished Scientist at Google AI, where he leads a team that works on intersections of neural nets and neuromorphic AI. In this talk, Blaise examines the recent revolution in deep networks which has enabled the use of classic machine learning techniques to go from media to meaning. Among the topics Blaise covers are neural nets, generative adversarial techniques, and the ethical implications of these new technologies.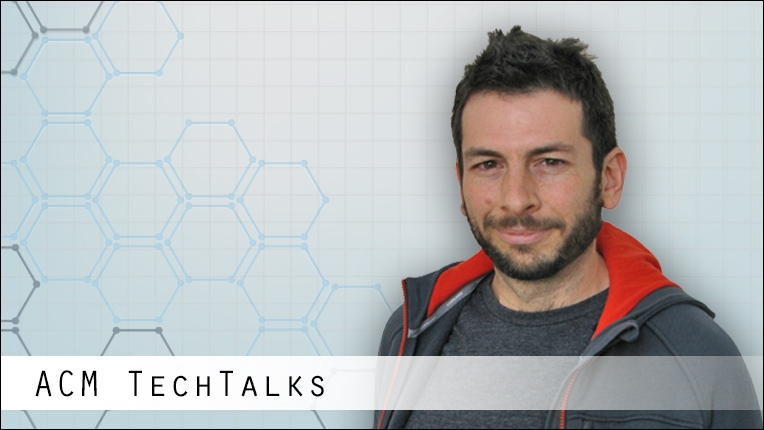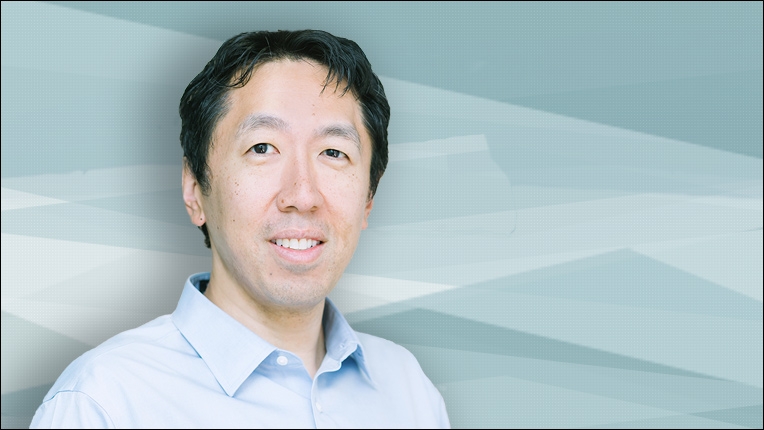 Learning Resource
View the ACM Learning Webinar "Concurrent Object-Oriented Programming" on demand. This talk was presented by Bertrand Meyer, CTO of Eiffel Software. Elisabetta Di Nitto, Professor in the Dipartimento di Elettronica, Informazione e Bioingegneria of Politecnico di Milano and Vice Chair of ACM SIGSOFT, moderated the talk and questions from the audience. Continue the discussion and check out further resources on ACM's Discourse Page.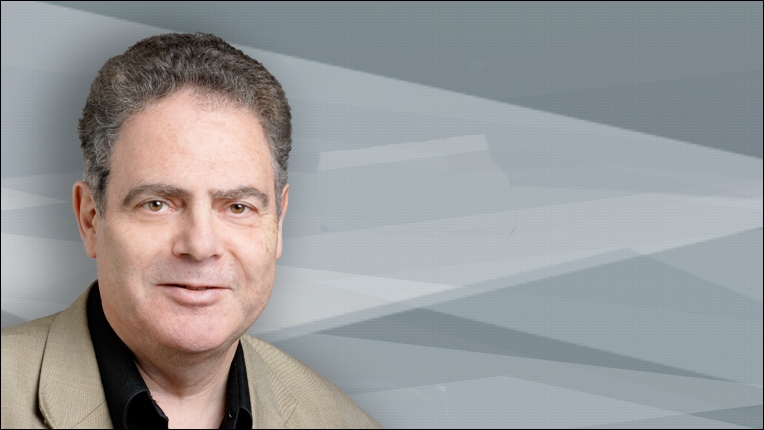 The Distinguished Speakers Program (DSP) is one of ACM's most valued outreach programs, providing universities, corporations, event and conference planners, and local ACM chapters with direct access to top technology leaders and innovators from nearly every sector of the computing industry. ACM will cover the cost of transportation for the speaker to travel to your event.