Learning Resource
Eloquent JavaScript dives deep into the JavaScript language to show you how to write beautiful, effective code. It has been updated to reflect the current state of JavaScript and web browsers and includes brand-new material on features like class notation, arrow functions, iterators, async functions, template strings, and block scope. A host of new exercises have also been added to test your skills and keep you on track.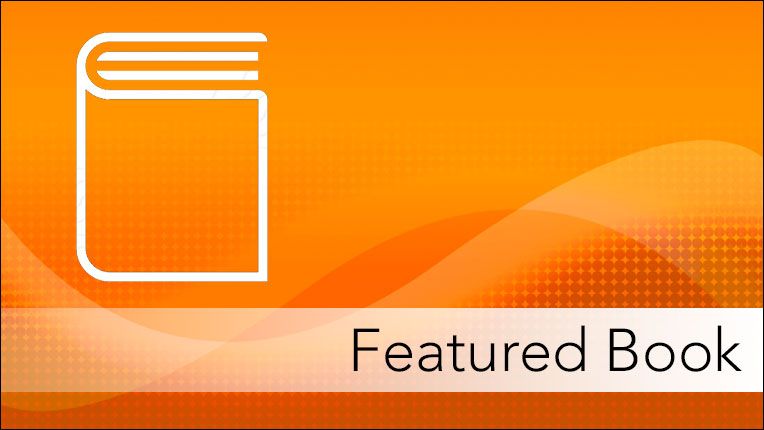 Learning Resource
React is all about components - basically custom HTML elements - with which you can quickly build amazing and powerful web apps. Just build a component once, configure it to your needs, dynamically pass data into it (or listen to your own events!) and re-use it as often as needed. By the end of the course, you will be able to build amazing React (single page) applications!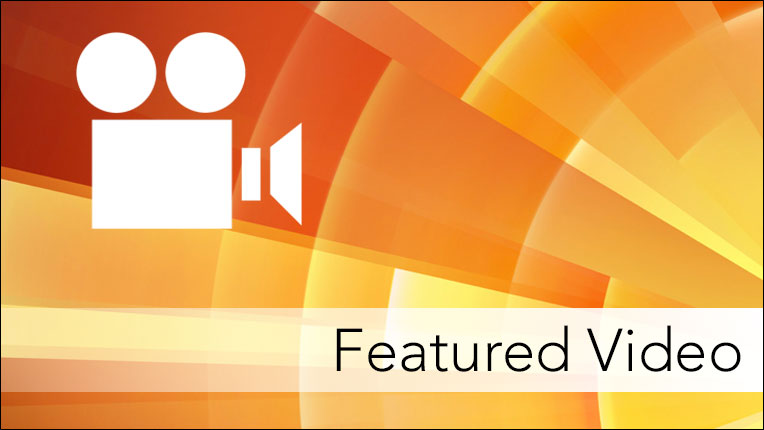 Learning Resource
Register for the next ACM TechTalk, "A New Golden Age for Computer Architecture," presented on Thursday, August 29, 2019 by David Patterson, Distinguished Engineer at Google, Professor Emeritus of Computer Science at UC Berkeley, and 2018 ACM A.M. Turing Award Laureate. Cliff Young, Software Engineer at Google Brain, will moderate the Q&A session. Leave comments, questions, and check out further resources on ACM's Discourse page.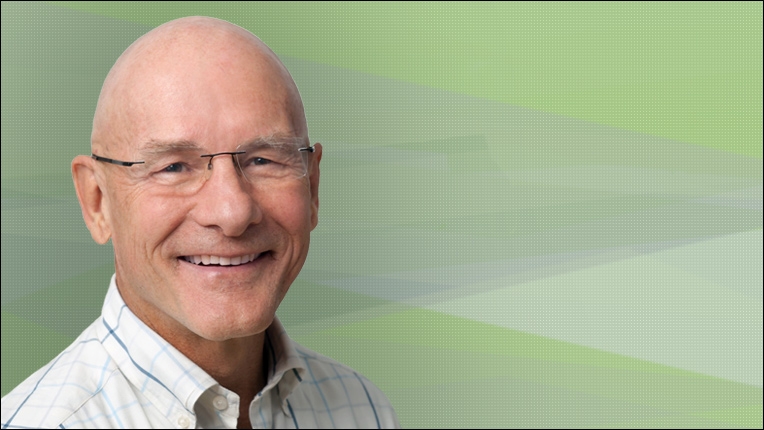 Learning Resource
R is a free software environment for statistical computing and graphics and has become an important tool in modern data science. In this course, you will learn the fundamental R methods that data scientists use in their everyday work. This course is targeted towards individuals with statistics and programming experience who wish to learn the methods of data science in R.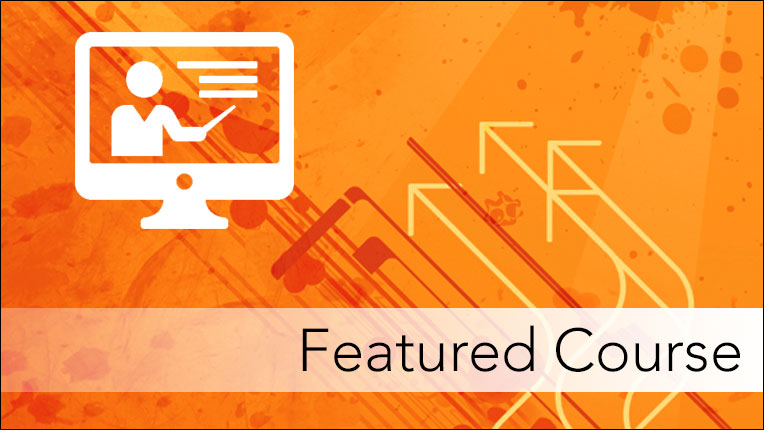 Learning Resource
This learning path teaches you how to easily build Android applications using the Kotlin-Android extension plugin. You will also learn how to style your application, publish it on Google Play Store, and make it available to the world. It is a seamless blend of text, videos, code examples, and assessments that will help you, master Kotlin for Android development efficiently as you progress.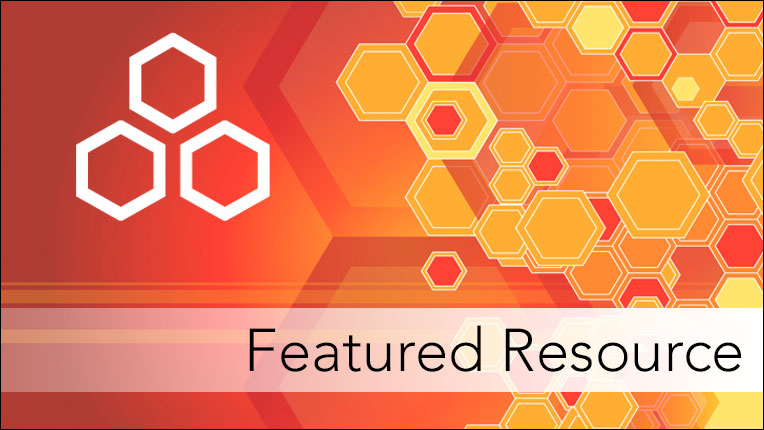 Learning Resource
View the most recent ACM TechTalk, "The Emerging Role of Mobile Computing in Health," on demand. The talk was presented by Shwetak Patel, Professor in Computer Science and Engineering at the University of Washington and 2018 ACM Prize in Computing Recipient. Marco Gruteser Professor of Electrical and Computer Engineering as well as Computer Science at Rutgers University, and Chair of ACM SIGMOBILE, moderated the Q&A. Continue the discussion and check out further resources on ACM's Discourse Page.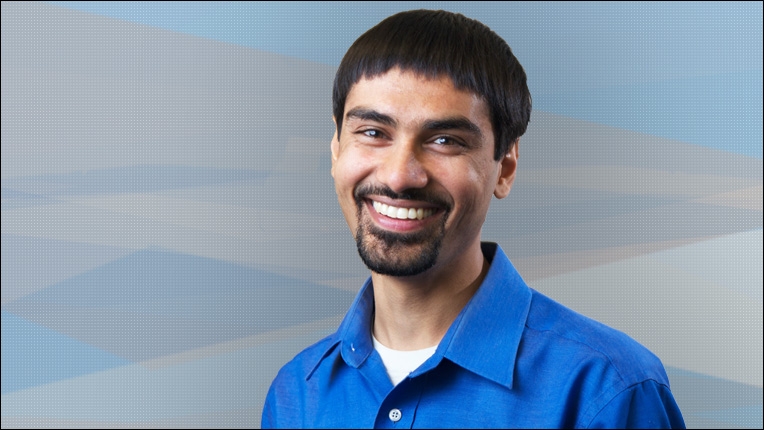 Learning Resource
View the ACM TechTalk, "The Power and Limits of Deep Learning," on demand. The talk was presented by Yann LeCun, VP & Chief AI Scientist at Facebook and Silver Professor at NYU. Mehran Sahami, Associate Chair for Education at Stanford's Computer Science Department and Past Chair of the ACM Education Board, moderated the Q&A following the talk. Continue the discussion and check out further resources on ACM's Discourse Page.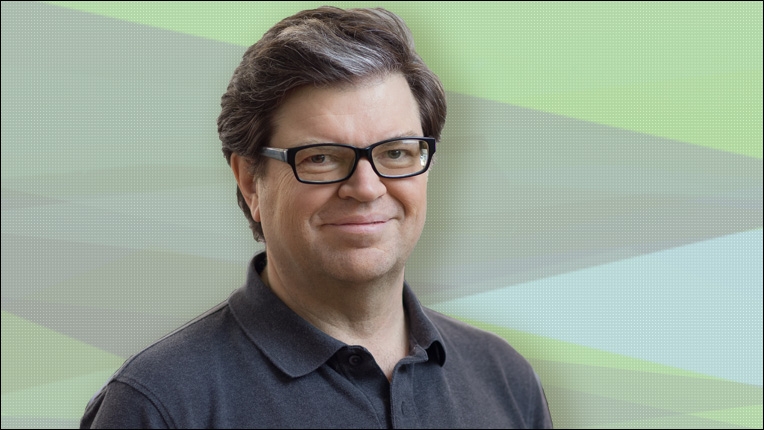 Written by leading domain experts for software engineers, ACM Case Studies provide an in-depth look at how software teams overcome specific challenges by implementing new technologies, adopting new practices, or a combination of both. Often through first-hand accounts, these pieces explore what the challenges were, the tools and techniques that were used to combat them, and the solution that was achieved.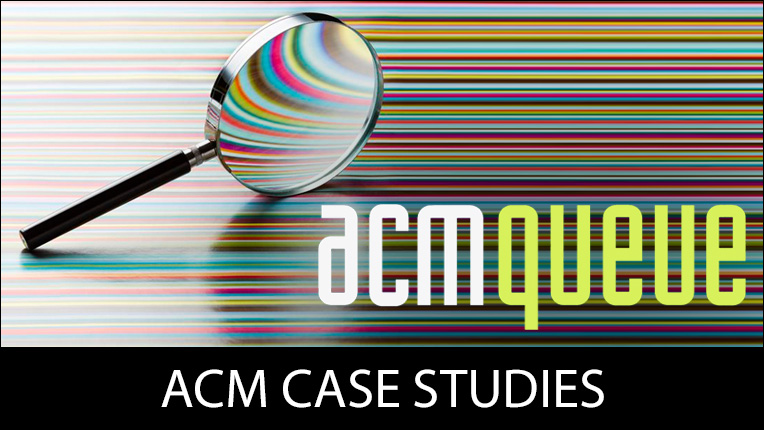 The Distinguished Speakers Program (DSP) is one of ACM's most valued outreach programs, providing universities, corporations, event and conference planners, and local ACM chapters with direct access to top technology leaders and innovators from nearly every sector of the computing industry. ACM will cover the cost of transportation for the speaker to travel to your event.