Learning Resource
This book is a resource for using Microsoft's powerful scripting language, PowerShell, to create, host, manage, and administer workloads using a service widely recognized as the industry leader in cloud computing. Inside, find scripts to create and manage virtual machines, provision storage, configure networks with agility, and more--all using your preferred Windows scripting language. Use your PowerShell knowledge to harness the power of Amazon EC2 today!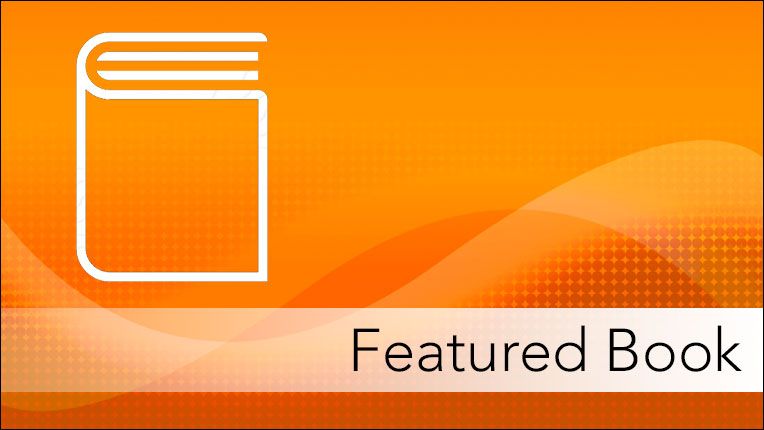 Learning Resource
Blockchain is this decade's game changer. We've past the hype cycle and now both startups and well-established organizations are focusing on practical uses of a replicated general ledger beyond Bitcoin. Learn about blockchain and its three levels of maturity. Play a game to understand blockchain's benefits. Identify the opportunities available to us within data management. Overcome the challenges that lie ahead to become the next blockchain billionaire!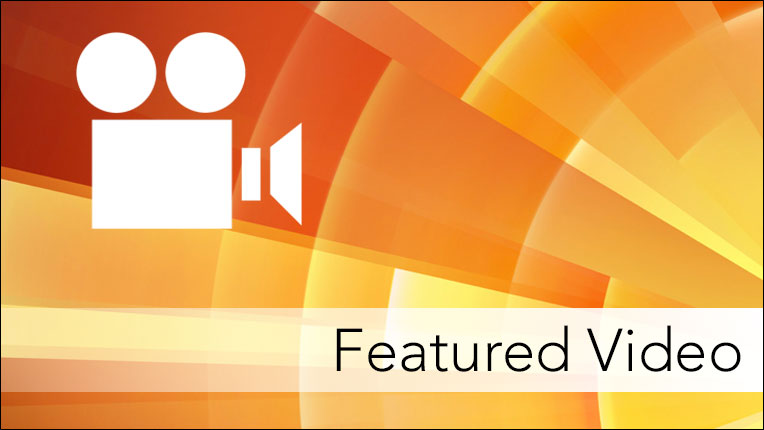 Learning Resource
Register for the next free ACM Learning Webinar, "Intro to Angular," presented live Thursday, June 7 at 12 pm ET by Stephen Fluin, Angular Team Developer Advocate, Google. Learn about how the Angular team is trying to make web developers more effective and more productive, and each of the technologies that make up the Angular platform. Visit our Discourse page to post questions and check out further resources on Angular and JavaScript programming.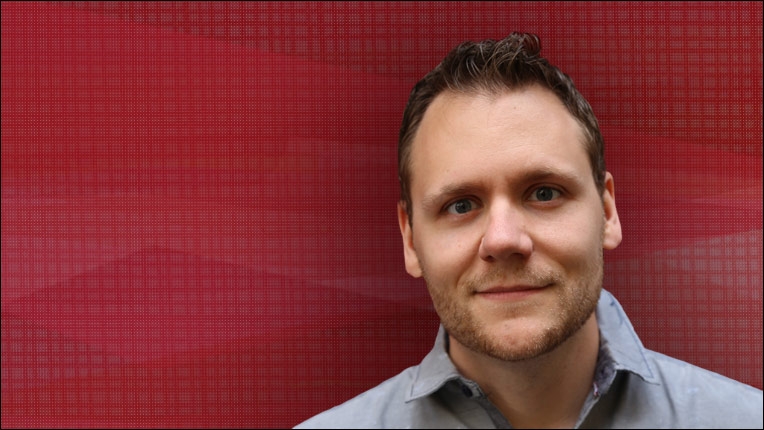 Learning Resource
IT security analysis builds upon a solid understanding of underlying network and cloud technologies. Existing IT system implementations must be understood before security controls can be recommended. Instructor Dan Lachance leads the discussion on Network Concepts, Cloud Computing, Reconnaissance Techniques, Security Policies, and even a Practice section on Network Reconnaissance in this course. Designed with IT specialists in mind who will be responsible for securing and analyzing IT assets at the hardware and software levels.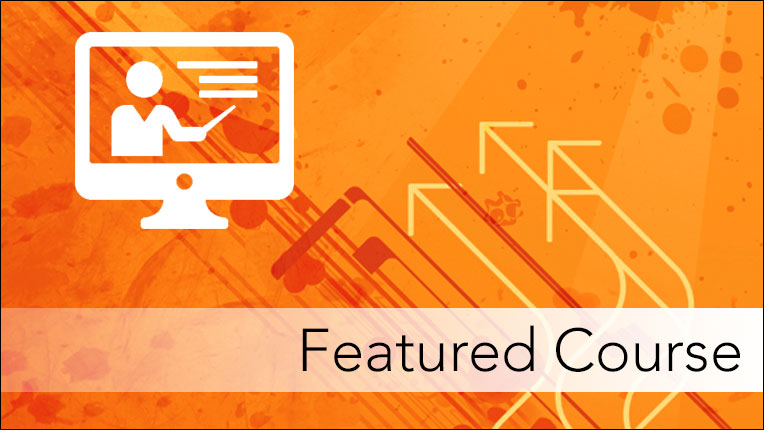 Learning Resource
In this learning path, your host, author and award-winning marketer, Eric Enge teaches you everything you need to take advantage of the power of Google Analytics to help your business glean key business insights and act upon them. You'll see how to set up reports and dashboards to communicate critical information to other members of your organization. You'll also learn how to use analytics to find problems and opportunities, apply advanced filtering and segmentation, and more.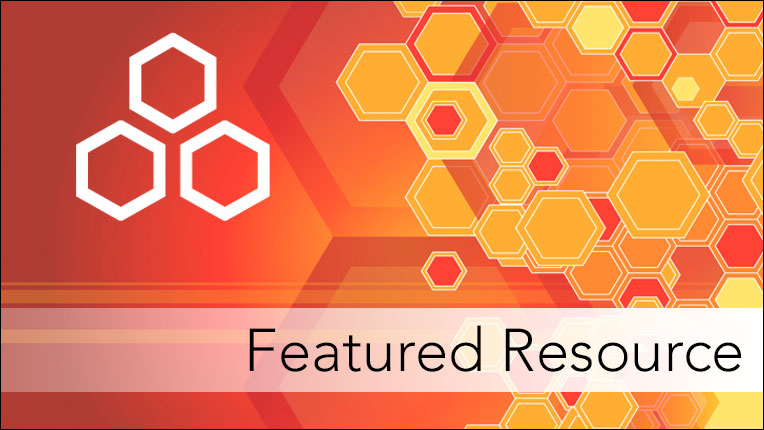 Learning Resource
Register for the next free ACM Learning Webinar, "Journey to a Real-Time Enterprise," presented live Thursday, June 14 at 12 pm ET by Neha Narkhede, Co-founder and CTO, Confluent. You will learn how KSQL, Connect, and the Streams API with Apache Kafka capture the entire scope of what it means to put real time into practice. Visit our Discourse page to post questions and check out further resources on Apache Kafka and Big Data management.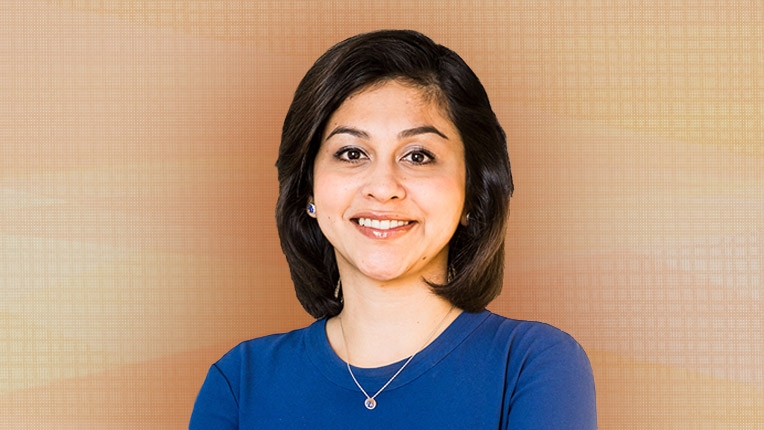 The Distinguished Speakers Program (DSP) is one of ACM's most valued outreach programs, providing universities, corporations, event and conference planners, and local ACM chapters with direct access to top technology leaders and innovators from nearly every sector of the computing industry. ACM will cover the cost of transportation for the speaker to travel to your event.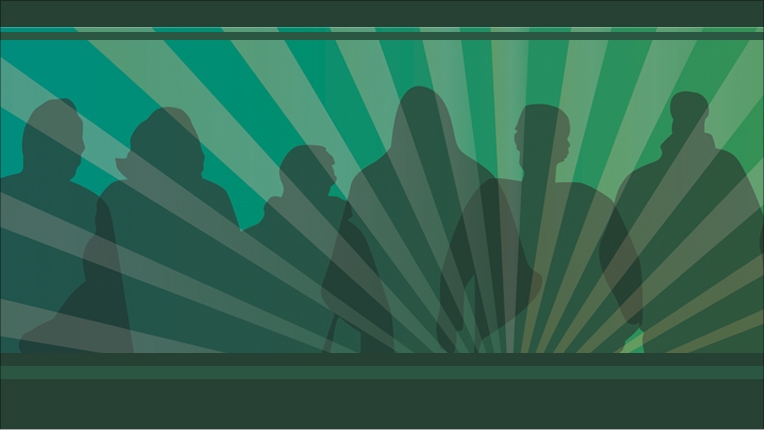 People of ACM Interview
Amanda Randles is Assistant Professor of Biomedical Engineering at Duke University. She developed HARVEY, a high-resolution simulation of the human circulatory system at the cellular level. She was recently named the recipient of the 2017 ACM Grace Murray Hopper Award, given to an outstanding young computing professional on the basis of a single recent major technical or service contribution.