Learning Resource
Providing practical, hands-on expertise so you can learn deep learning from scratch and deploy meaningful deep learning solutions, this book will allow you to get up to speed quickly using TensorFlow and to optimize different deep learning architectures with ease. You will be equipped with the mathematical foundation and scientific knowledge to pursue research in this field and give back to the community.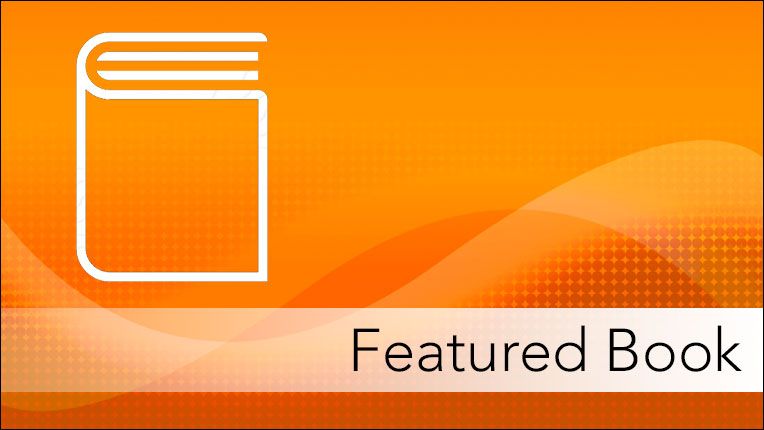 Learning Resource
The course provides thorough coverage of the foundational Java topics: basic syntax, object-oriented programming, handling exceptions, core data structures, and generic types. It also gives fast-moving coverage of some of the most important libraries: concurrent programming with Java threads, parallel programming with fork/join, network programming, file I/O, and serialization. Finally, it gives detailed explanation of the syntax and usage of lambda expressions and streams, the most important new features in Java 8.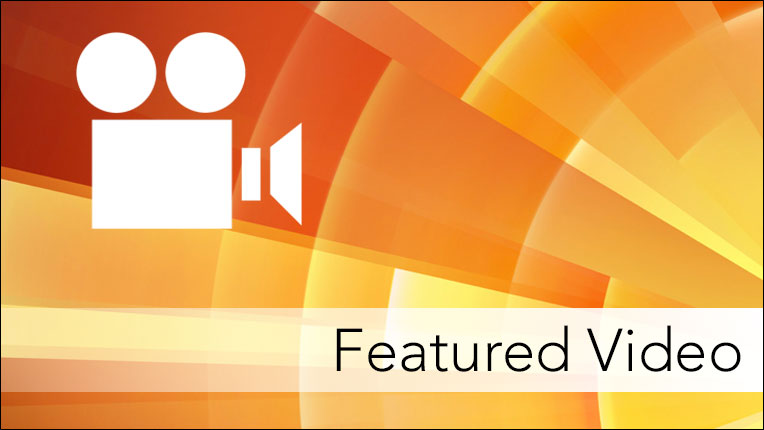 Learning Resource
Check out the first ACM TechTalk with Blaise Agüera y Arcas, Distinguished Scientist at Google AI, where he leads a team that works on intersections of neural nets and neuromorphic AI. In this talk, Blaise examines the recent revolution in deep networks which has enabled the use of classic machine learning techniques to go from media to meaning. Among the topics Blaise covers are neural nets, generative adversarial techniques, and the ethical implications of these new technologies.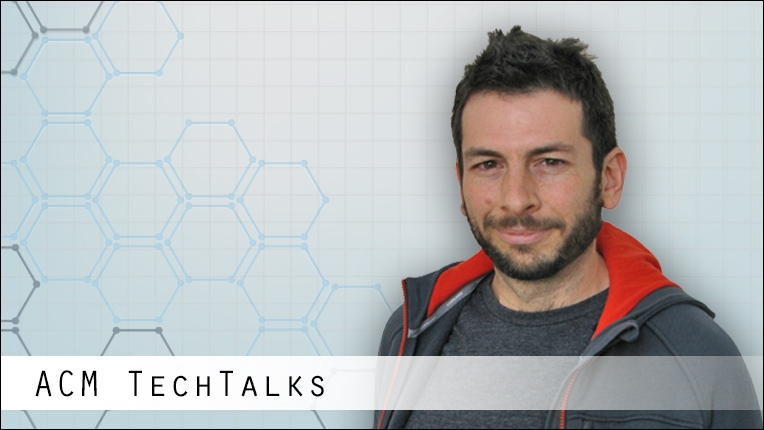 Learning Resource
Properly estimating and prioritizing project requirements is critical to Agile project planning success. You need to be able to map out the work necessary for your product release. In this course you'll learn about critical Agile planning activities including creating personas and wireframing. This course is one of a series in the Skillsoft learning path that covers the objectives for the PMI Agile Certified Practitioner (PMI-ACP)® exam.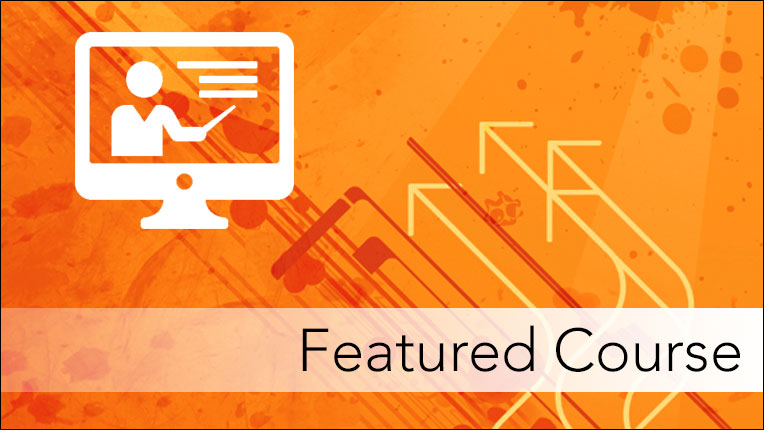 Learning Resource
This complete video course provides a complete learning path for building your skills as a cyber security professional. You will start with the fundamental concepts, so you can increase your core knowledge before quickly moving on to actually working through pen testing and ethical hacking projects—so you can start to build your skills. You will find that the lessons build on each in an easy-to-follow organization, so you can move through the topics at your own pace.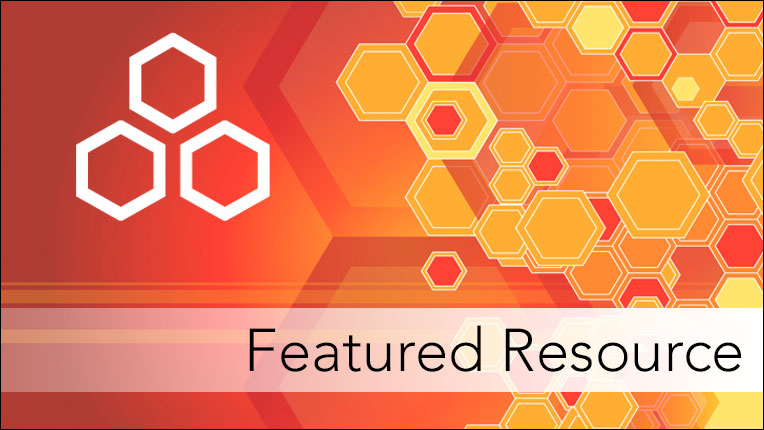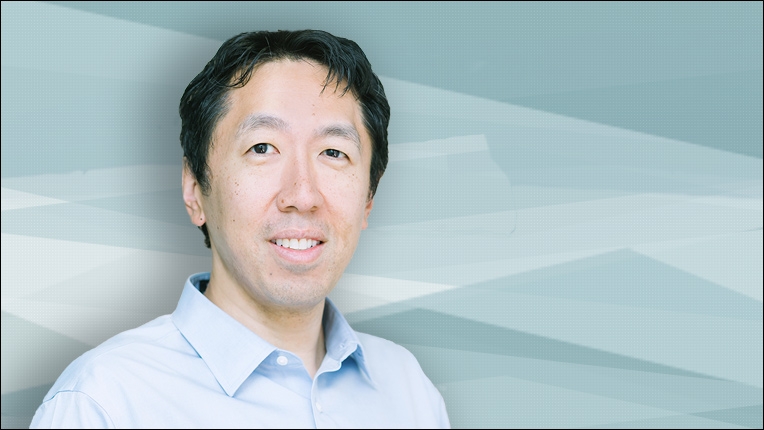 Learning Resource
View the ACM Learning Webinar "Concurrent Object-Oriented Programming" on demand. This talk was presented by Bertrand Meyer, CTO of Eiffel Software. Elisabetta Di Nitto, Professor in the Dipartimento di Elettronica, Informazione e Bioingegneria of Politecnico di Milano and Vice Chair of ACM SIGSOFT, moderated the talk and questions from the audience. Continue the discussion and check out further resources on ACM's Discourse Page.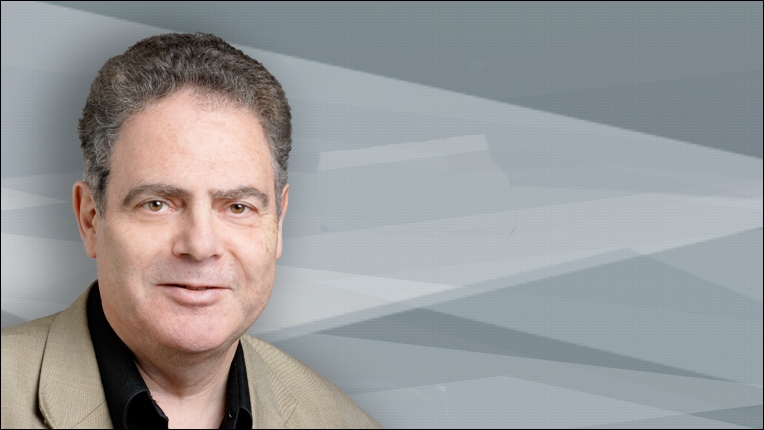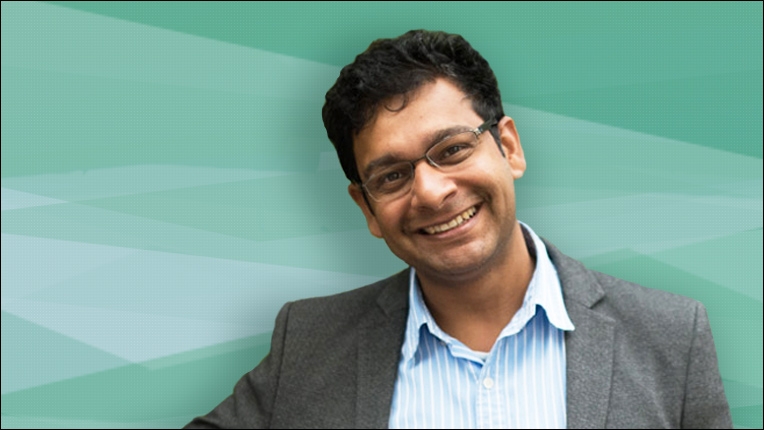 The Distinguished Speakers Program (DSP) is one of ACM's most valued outreach programs, providing universities, corporations, event and conference planners, and local ACM chapters with direct access to top technology leaders and innovators from nearly every sector of the computing industry. ACM will cover the cost of transportation for the speaker to travel to your event.