Learning Resource
This book provides in-depth coverage of the technologies collectively known as Software Defined Networking (SDN). The book shows how to explain to business decision-makers the benefits and risks in shifting parts of a network to the SDN model, when to integrate SDN technologies in a network, and how to develop or acquire SDN applications.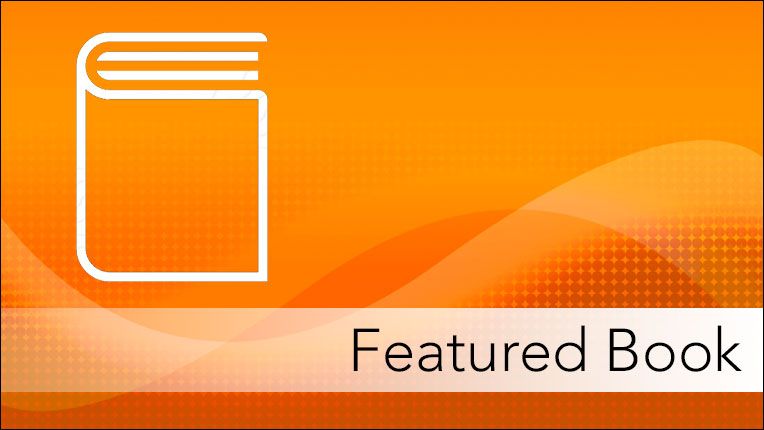 Learning Resource
Apache Kafka has become the leading data-streaming enterprise technology. Kafka is used in production by over 2000 companies like Netflix, Airbnb, Uber and LinkedIn. In this tutorial you will learn about the Apache Kafka ecosystem, core concepts, operations, Kafka API, and how to build your own producers and consumers.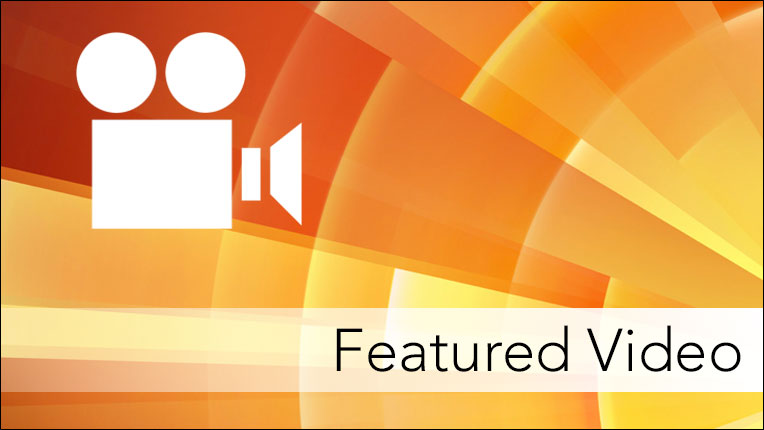 Learning Resource
Register now for the next ACM TechTalk, "The Power and Limits of Deep Learning," taking place on Thursday, July 11 at 1 PM EDT. This talk will be presented by Yann LeCun, VP & Chief AI Scientist at Facebook and Silver Professor at NYU. Mehran Sahami, Associate Chair for Education at Stanford's Computer Science Department and Past Chair of the ACM Education Board, will moderate the Q&A following the talk. Continue the discussion and checkout further resources on ACM's Discourse Page.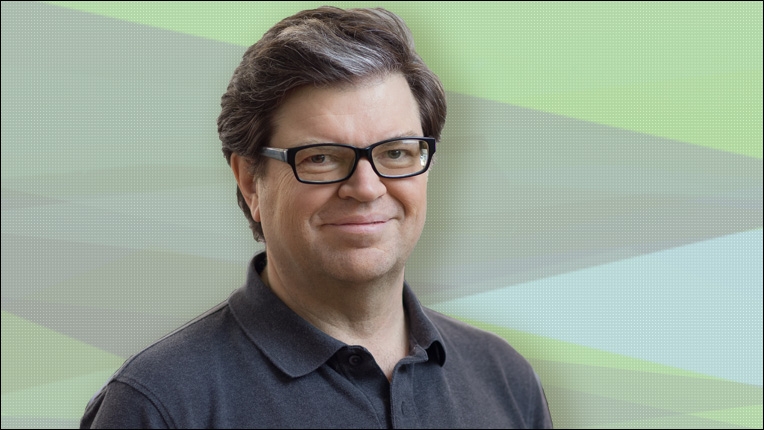 Learning Resource
Business analysis aims to not only properly diagnose an issue, but determine the best solution to fix it permanently. Business analysts, who undertake this work, require a unique combination of skills and knowledge to be successful in this function. This course covers the essential competencies required for effective business analysis, including behavioral characteristics, business and software knowledge, and communication and interaction skills.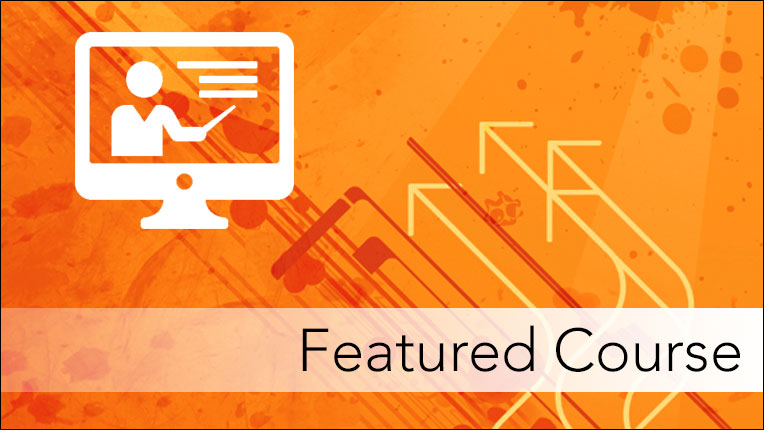 Learning Resource
Amazon Web Services (AWS) Basics to Advanced covers concepts necessary to understand cloud computing platforms, working with virtual machines, storage in the cloud, security, high availability, and more. You can use this video as a resource to help you prepare for the AWS Solutions Architect Exam.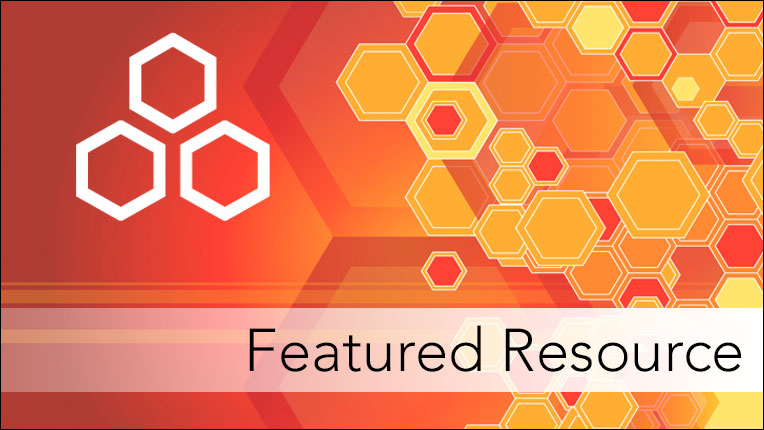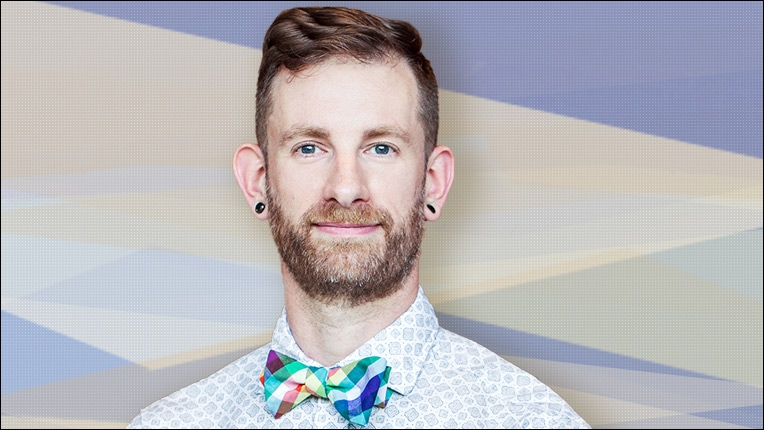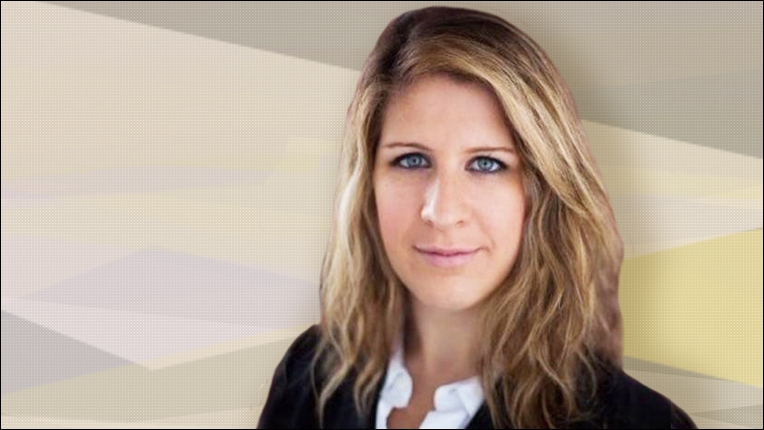 Learning Resource
View the ACM TechTalk, "The Exascale Computing Project and the Future of HPC," on demand. The talk was presented by Doug Kothe, Director of the Exascale Computing Project (ECP). John West, Director of Strategic Initiatives at the Texas Advanced Computing Center, moderated the Q&A following the talk. Continue the discussion and checkout further resources on ACM's Discourse Page.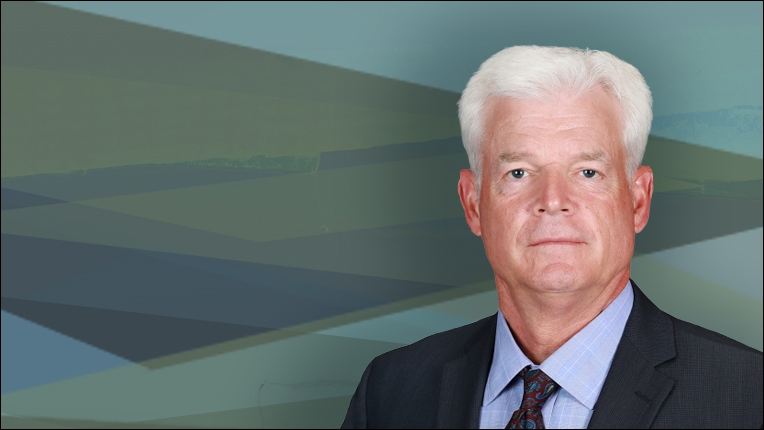 The Distinguished Speakers Program (DSP) is one of ACM's most valued outreach programs, providing universities, corporations, event and conference planners, and local ACM chapters with direct access to top technology leaders and innovators from nearly every sector of the computing industry. ACM will cover the cost of transportation for the speaker to travel to your event.