Learning Resource
Written by an expert AWS Solutions Architect and well-respected author, this comprehensive guide fully addresses the knowledge and skills required for passing the the new SAA-C01 exam (AWS Certified Solutions Architect Associate). You'll find learning objectives at the beginning of each chapter, exam tips, practice exam questions, and in-depth explanations. Covering Design Resilient Architectures, Define Performant Architectures, Specify Secure Applications and Architectures, Design Cost-Optimized Architectures, and Define Operationally Excellent Architectures.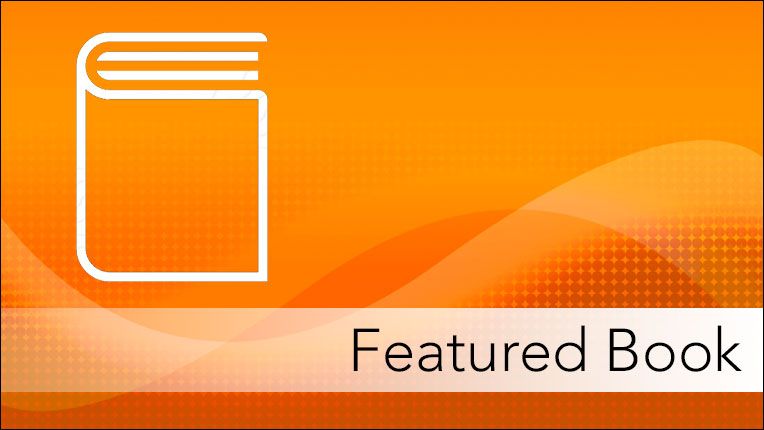 Learning Resource
Some of the best presentations delivered at the conference, offering you an insider's perspective on data's latest strategies, tools and technologies. Including talks from the chief data officer for Goldman Sachs, a cofounder of the blockchain computing platform Ethereum, Google Cloud's chief decision scientist, an expert in brain-based human-machine interfaces, and dozens of senior-level data engineers from companies like American Express, Netflix, Uber, Cloudera, Amazon Web Services, and Intel.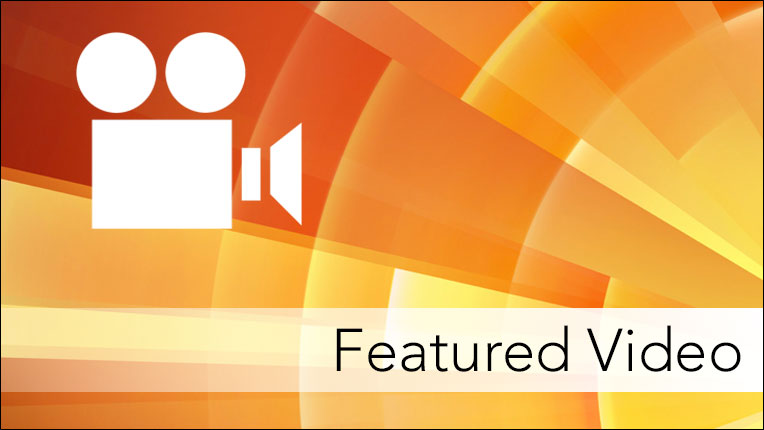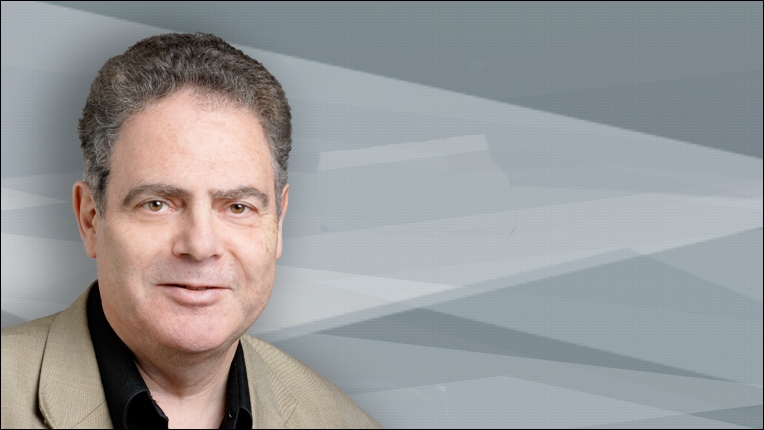 Learning Resource
From the start of the execution phase, it's important for the project manager to establish regular communications with project stakeholders, as well as ensure that the team works well together and that the deliverables are meeting the quality standards, as well as other objectives. This course describes strategies for maintaining a cohesive project team, outlines ways to communicate project information to different stakeholders, and describes how to keep quality on track during the execution phase of a project.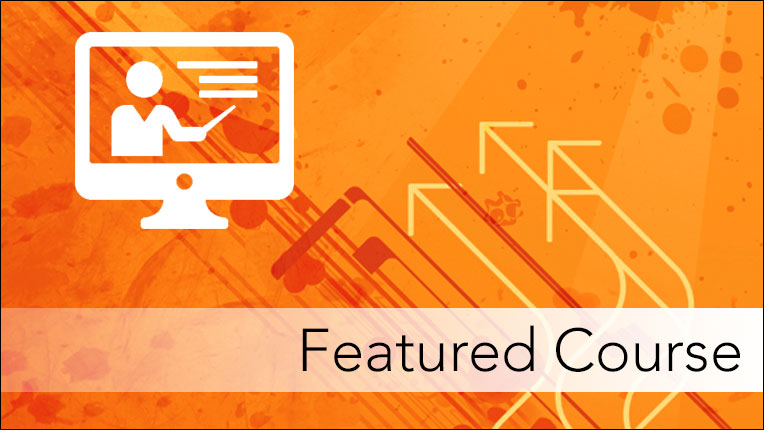 Learning Resource
Microservices is one of the latest software architecture styles, promising to deliver ease of testing, fast and easy deployments, fine-grained scalability, architectural modularity, and overall agility. By the end of this two-day, intensive online course, which takes a detailed journey through the microservices architecture style, you will gain a full understanding of the microservices architecture style and what hybrids and alternatives exist, which will help guide you in making the right architecture and design decisions for your organization.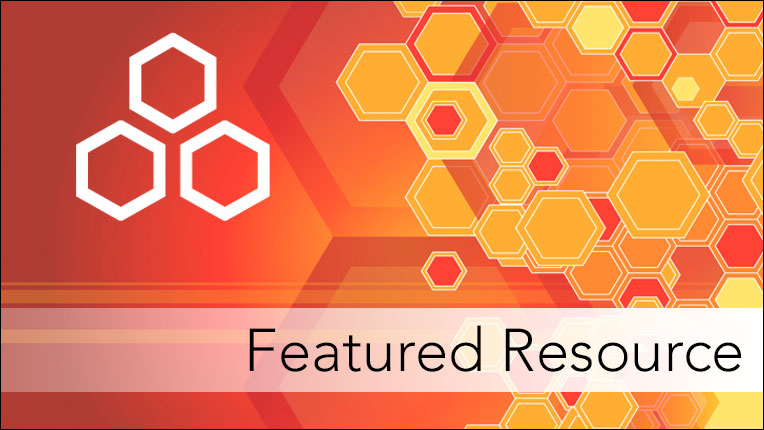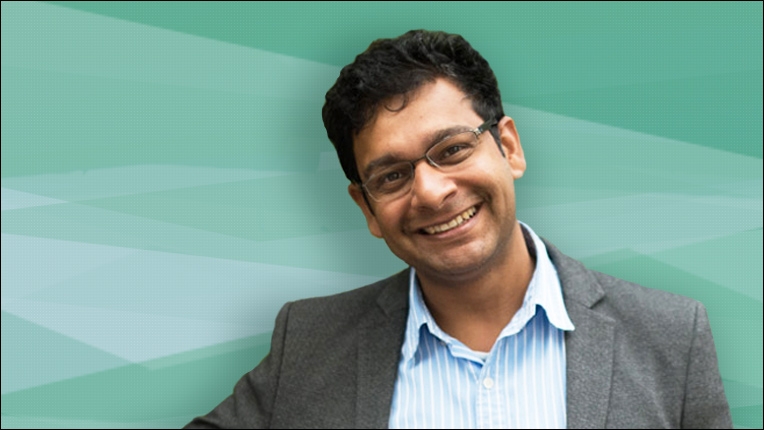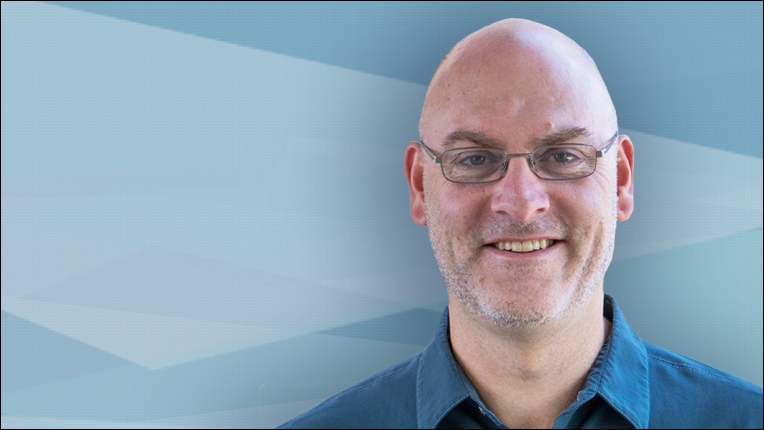 Learning Resource
View the ACM Learning Webinar, "Adversarial Machine Learning," on demand. This talk is presented by Ian Goodfellow, Staff Research Scientist at Google Brain. Negar Rostamzadeh, Research Scientist at Element AI, moderated the Q&A following the talk. Continue the discussion and checkout further resources on ACM's Discourse Page.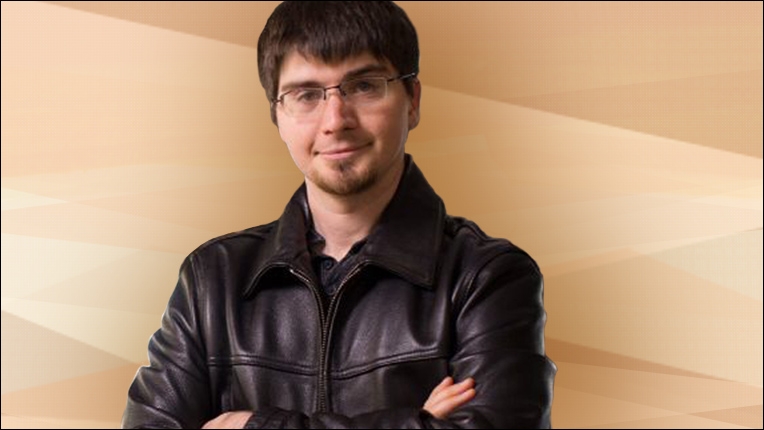 The Distinguished Speakers Program (DSP) is one of ACM's most valued outreach programs, providing universities, corporations, event and conference planners, and local ACM chapters with direct access to top technology leaders and innovators from nearly every sector of the computing industry. ACM will cover the cost of transportation for the speaker to travel to your event.