Learning Resource
As part of the best-selling Pocket Primer series, this book provides an overview of the major aspects and the source code to use the latest versions of Angular 4. It has coverage of the fundamental aspects of Angular that are illustrated via numerous code samples. This Pocket Primer is primarily for self-directed learners who want to learn Angular 4 programming, and it serves as a starting point for deeper exploration of its numerous applications.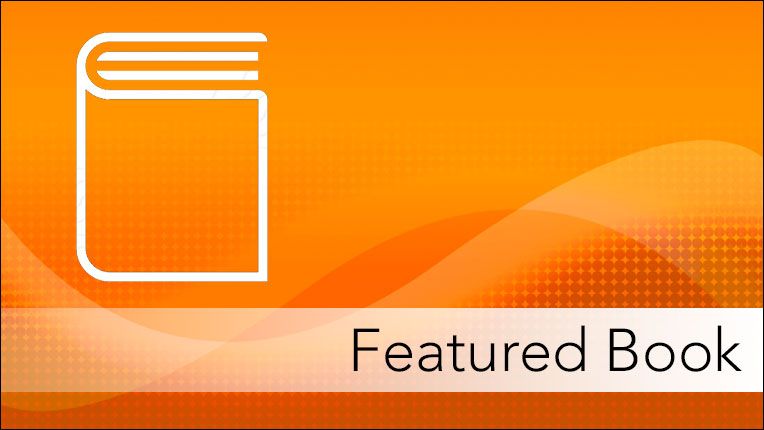 Learning Resource
This collection of video lectures provides a comprehensive exploration of fundamental data types, algorithms, and data structures, with an emphasis on applications and scientific performance analysis of Java implementations. The instructors offer readings related to these lectures that you can find in Algorithms, Fourth Edition, the leading textbook on algorithms today. These lectures provide another perspective on the material presented in the book and generally cover the material in the same order, though some book topics have been combined, rearranged, or omitted in the lectures.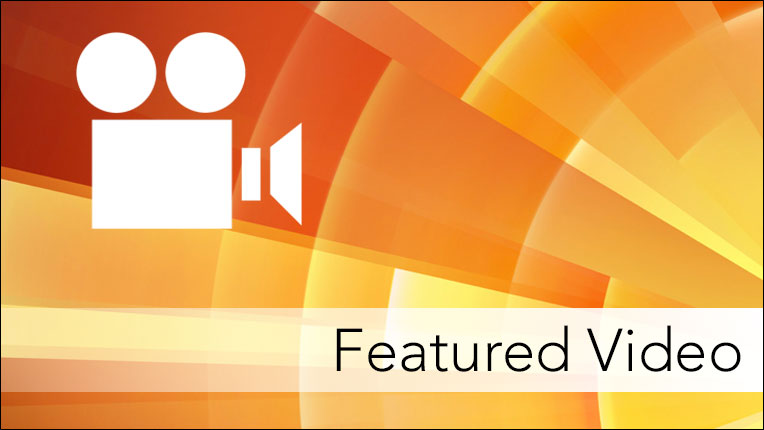 Upcoming Skillsoft Maintenance Downtime
On Saturday, June 23rd 2018, Skillsoft will be conducting maintenance activities. As a result, all Skillsoft hosted services will be inaccessible during this maintenance event. Every effort is being made to minimize the duration of those activities, and our expectation is that the impact will not exceed 12 hours commencing at 7:00 AM Eastern. It is our hope that the impact will be less in duration, however, in the interest of setting conservative expectations, up to 12 hours should be anticipated.
Learning Resource
AWS provides multiple services that address all needs of an online application. It provides a comprehensive platform from which to provide web applications with high-availability. In this course you will learn about services and features to enable you to host your service with confidence. Recommended for personnel at all levels of an enterprise who perform a Developer role. You will practice creating and configuring a VPC, utilize AWS Lambda to execute code on demand, and much more.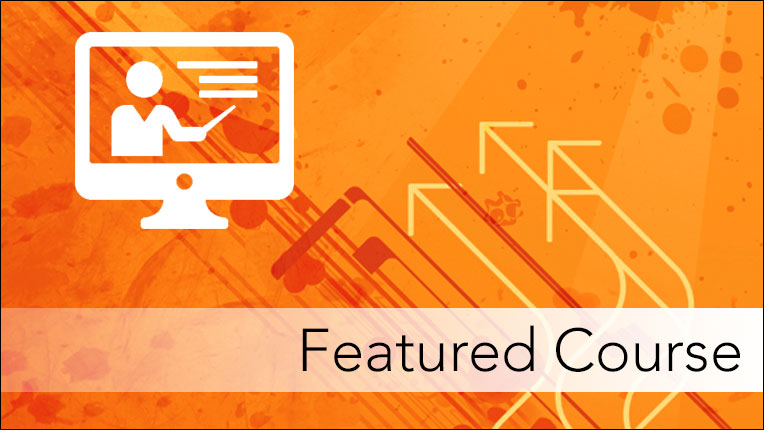 Learning Resource
This live training session will introduce you to the recent advancements in the field of AI and Deep Learning and how these advancements can be applied in organizations to build intelligent systems. It will explore various real-world scenarios to implement some of the latest algorithms for building intelligent applications and services. In addition to learning some of the cutting edge algorithms, the audience would gain an understanding of what algorithm to use in a given context. Overall the session would help organizations get more productive.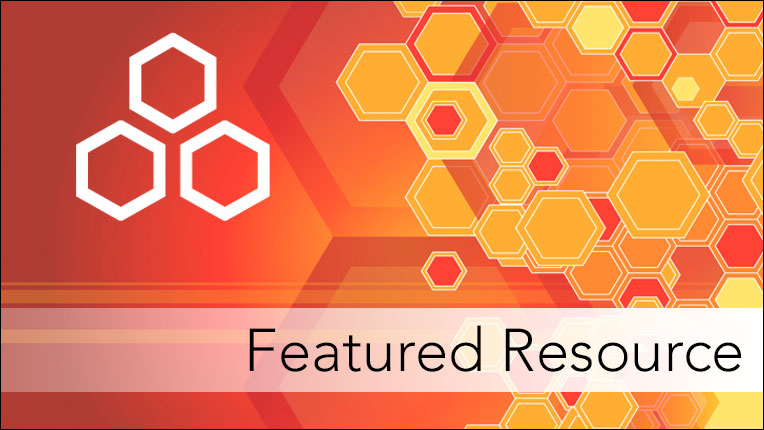 Learning Resource
View the most recent ACM Learning Webinar, "Journey to a Real-Time Enterprise," on demand. This talk is presented by Neha Narkhede, Co-founder and CTO, Confluent. Matt Farmer, Senior Software Engineer, Data Systems at MailChimp moderated the Q&A following the talk. Continue the discussion and checkout further resources on Discourse page.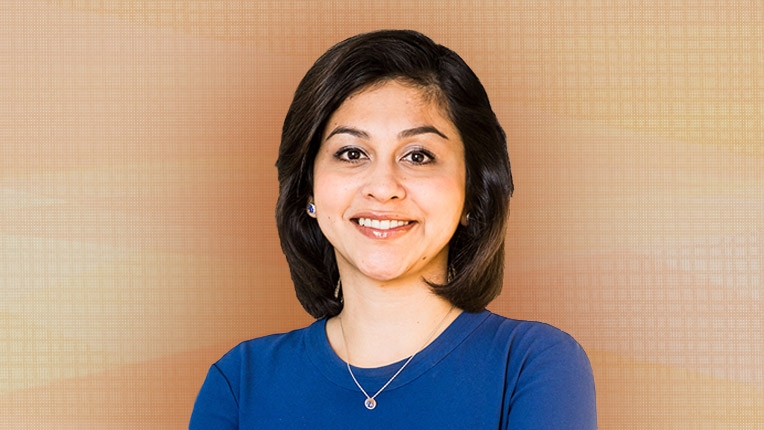 Learning Resource
View the most recent ACM Learning Webinar, "Intro to Angular," on demand. This talk is presented by Stephen Fluin, Developer Advocate on the Angular Team at Google. Dominic Holt, Founder and CEO of a stealth startup centered around DevOps Infrastructure and VP of Engineering at Solute, Inc moderated the Q&A following the talk. Continue the discussion and checkout further resources on our Discourse page.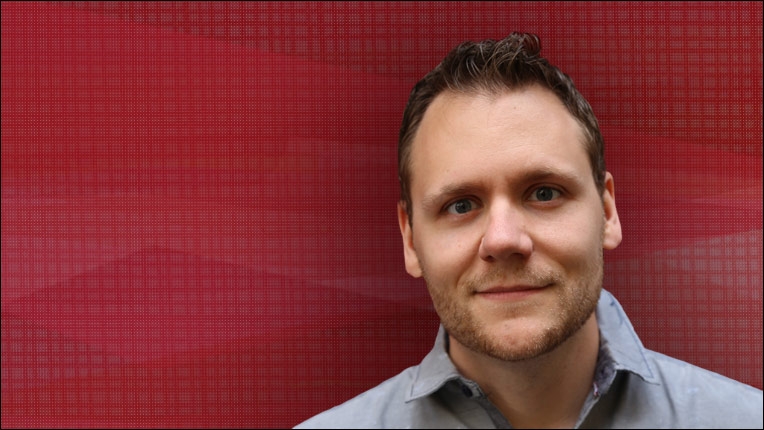 The Distinguished Speakers Program (DSP) is one of ACM's most valued outreach programs, providing universities, corporations, event and conference planners, and local ACM chapters with direct access to top technology leaders and innovators from nearly every sector of the computing industry. ACM will cover the cost of transportation for the speaker to travel to your event.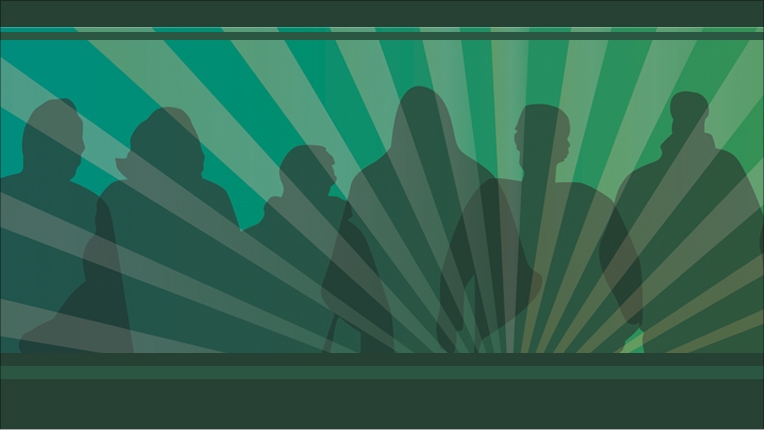 People of ACM Interview
Nicole Forsgren is a DevOps expert and CEO and Chief Scientist at DevOps Research and Assessment (DORA), a firm that conducts research and advises Fortune 50 companies, startups and government agencies. She is a member of the ACM Queue Editorial Board , and has chaired several conferences, including USENIX Lisa (2014) and USENIX WiAC (2012 and 2013).