Learning Resource
The largest and most mature of the cloud platforms, AWS offers over 100 prebuilt services, practically limitless compute resources, bottomless secure storage, as well as top-notch automation capabilities. This book is a comprehensive introduction to computing, storing, and networking in the AWS cloud. You'll find clear, relevant coverage of all the essential AWS services you need to know, emphasizing best practices for security, high availability and scalability. Perfect for mid-level developers and DevOps engineers.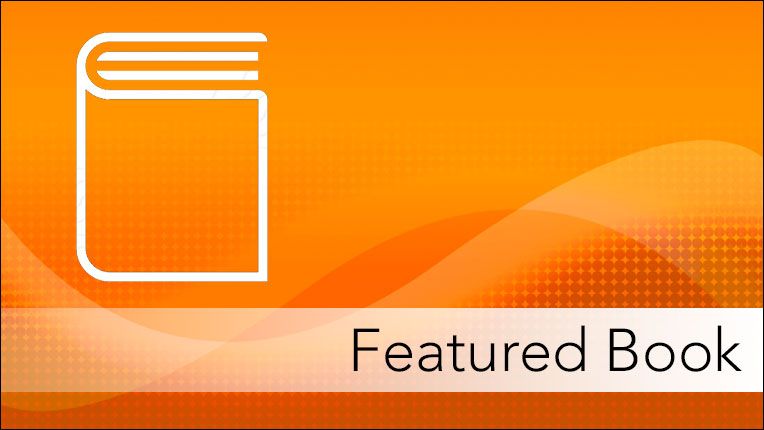 Learning Resource
Learn and build projects with pure JavaScript (no frameworks or libraries). This is a front to back JavaScript course for absolutely everybody. We start with the basic fundamentals and work our way to advanced programming without relying on frameworks or libraries at all. You will learn a ton of pure JavaScript, whether you are a beginner or an established JS programmer. The course includes 10 projects of all kinds. There is something for everyone!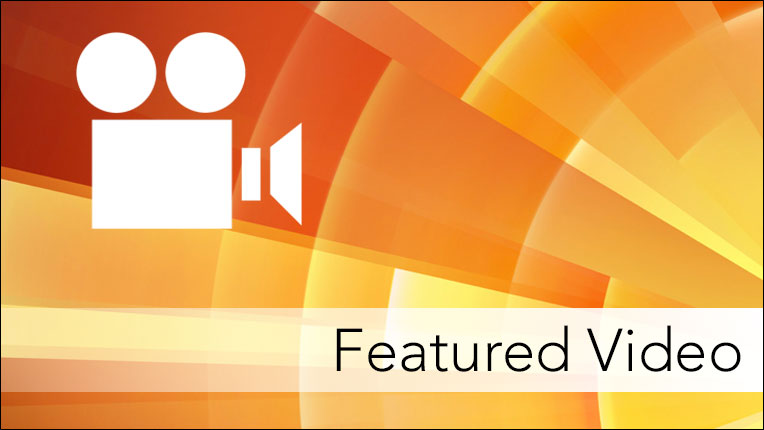 Upcoming Skillsoft Maintenance Downtime

On Saturday, December 14, 2019, Skillsoft will be conducting maintenance activities. As a result, all Skillsoft hosted services will be inaccessible during this maintenance event. Every effort is being made to minimize the duration of those activities, and our expectation is that the impact will not exceed 12 hours commencing at 7:00 AM Eastern. It is our hope that the impact will be less in duration, however, in the interest of setting conservative expectations, up to 12 hours should be anticipated.
Learning Resource
Explore foundational network concepts, such as packet switching, the OSI and TCP/IP models, network topologies, network infrastructure devices, and wireless router configuration. After completion of this course, participants will be able to explain how packet switching networks transmit data, compare ring, star and bus topologies in server and peer-to-peer networks, configure a cloud-based load balancing solution, and more!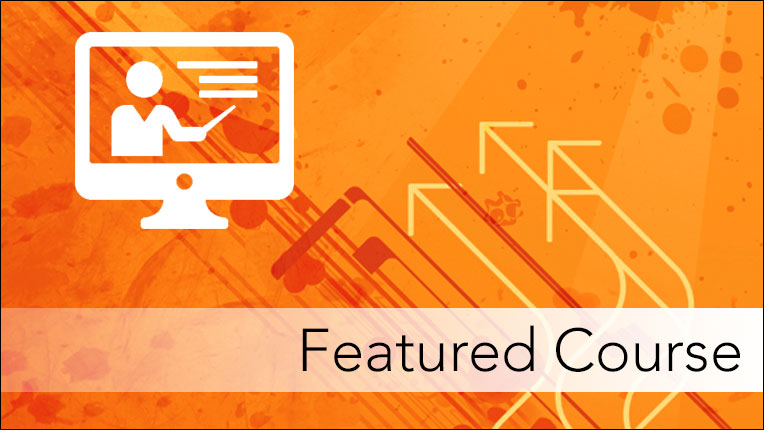 Learning Resource
In this learning path, your host, Thomas Nield, guides you through SQL fundamentals and database design. You'll explore the role of relational databases such as Oracle and MySQL, and you'll examine the overall data technology environment. You'll also see how to perform specific tasks like aggregating and joining tables to reveal insights buried deep within data. And, using the simplicity and power of SQLite, you can practice designing and working with databases at home without a database server environment.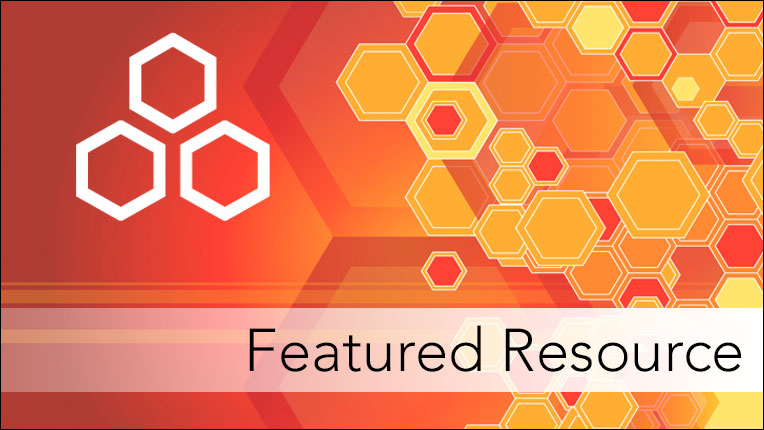 Register now for the next ACM TechTalk, "PyTorch: A Modern Library for Machine Learning," presented on Monday, December 16 by Adam Paszke, co-author and maintainer of PyTorch. Erik Meijer, Director of Engineering at Facebook, Founder and CEO of Applied Duality, and member of the ACM Queue Editorial Board, will moderate the questions and answers session following the talk. Continue the discussion on ACM's Discourse Page.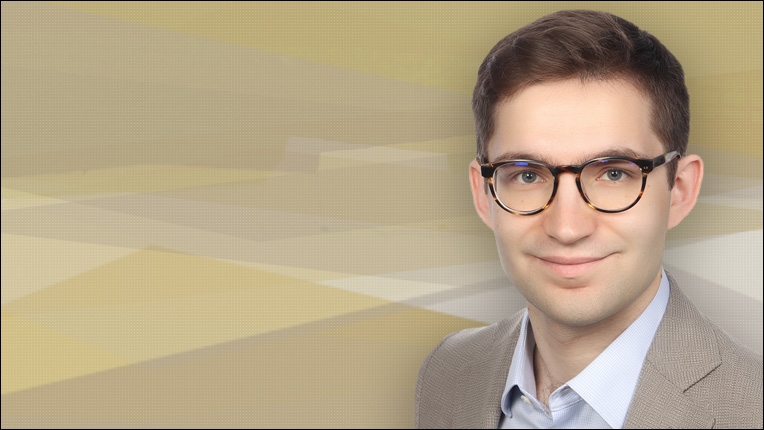 Register now for the upcoming ACM TechTalk, "Seven Unbreakable Rules of Software Leadership," presented on Tuesday, January 07, at 1 pm ET by Steve McConnell, CEO and Chief Software Engineer, Construx Software. Will Tracz, Lockheed Martin Fellow Emeritus (retired); Former chair, ACM SIGSOFT, will moderate the questions and answers session following the talk. Continue the discussion on ACM's Discourse Page.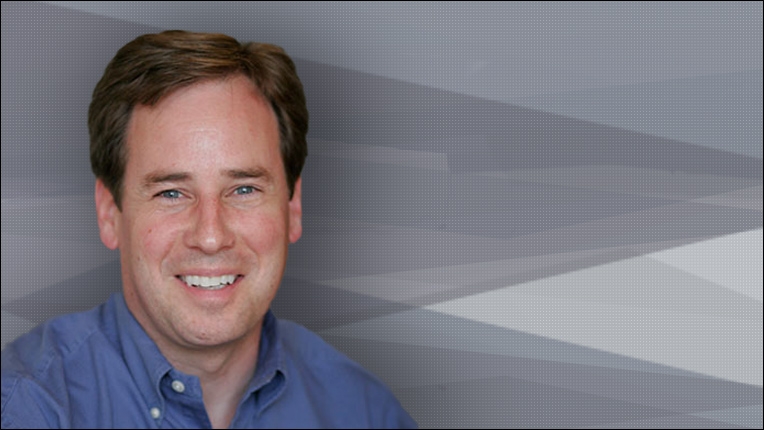 Written by leading domain experts for software engineers, ACM Case Studies provide an in-depth look at how software teams overcome specific challenges by implementing new technologies, adopting new practices, or a combination of both. Often through first-hand accounts, these pieces explore what the challenges were, the tools and techniques that were used to combat them, and the solution that was achieved.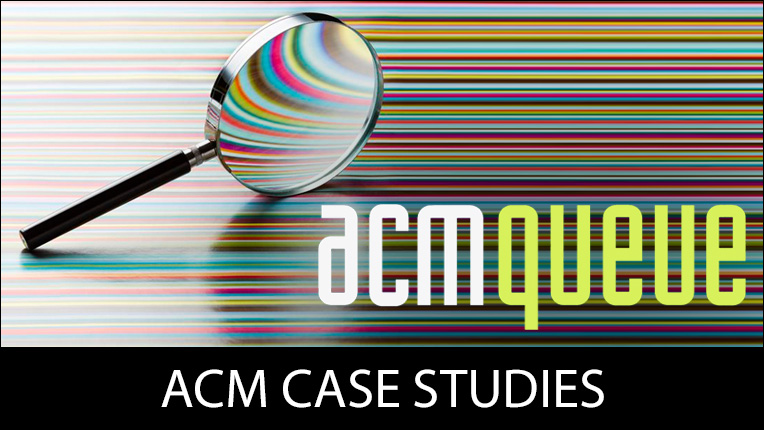 The Distinguished Speakers Program (DSP) is one of ACM's most valued outreach programs, providing universities, corporations, event and conference planners, and local ACM chapters with direct access to top technology leaders and innovators from nearly every sector of the computing industry. ACM will cover the cost of transportation for the speaker to travel to your event.