Learning Resource
For twenty years, the lessons from The Pragmatic Programmer have helped a generation of programmers examine the very essence of software development, independent of any particular language, framework, or methodology. This classic title is regularly featured on "Top Ten" lists, and many corporations issue it to their new hires.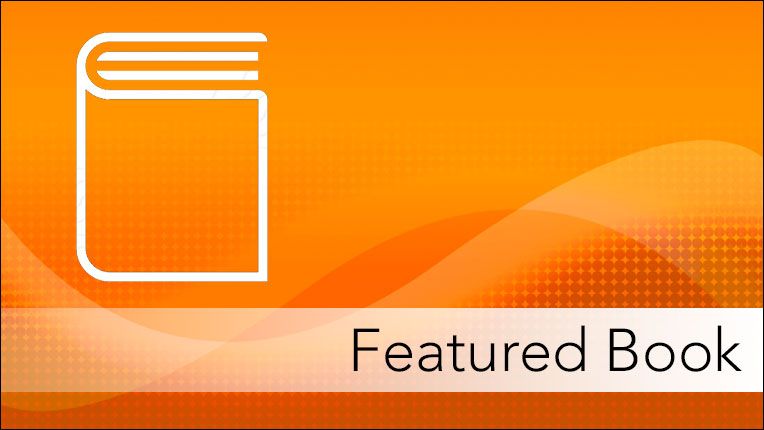 Learning Resource
Architectures are moving towards Microservices and RESTful web services are the first step to developing great Microservices. Spring Boot, combined with Spring Web MVC (also called Spring REST), makes it easy to develop RESTful services. First you'll learn the basics of RESTful web services, developing resources for a social media app; then you'll learn the basics of Microservices. You'll understand how to implement Microservices using Spring Cloud.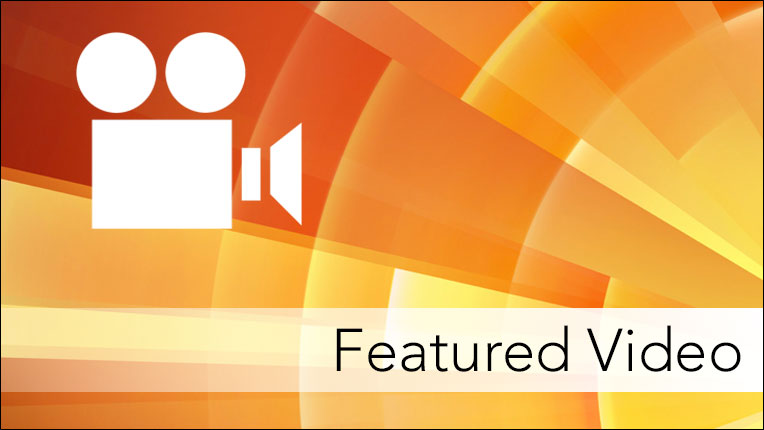 Upcoming Skillsoft Maintenance Downtime

On Saturday, October 19th 2019, Skillsoft will be conducting maintenance activities. As a result, all Skillsoft hosted services will be inaccessible during this maintenance event. Every effort is being made to minimize the duration of those activities, and our expectation is that the impact will not exceed 12 hours commencing at 7:00 AM Eastern. It is our hope that the impact will be less in duration, however, in the interest of setting conservative expectations, up to 12 hours should be anticipated.
Learning Resource
Cloud services vary in size and complexity, and the deployed architecture impacts directly on service and data asset security. This course describes and explores aspects of cloud computing architectural design, and defines associated cloud systems and cloud components. In this course, you will learn about cloud security, cloud networks, virtualization within the cloud system, data encryption and aspects of cloud interoperability, trusted cloud services, cloud system management, and operational considerations.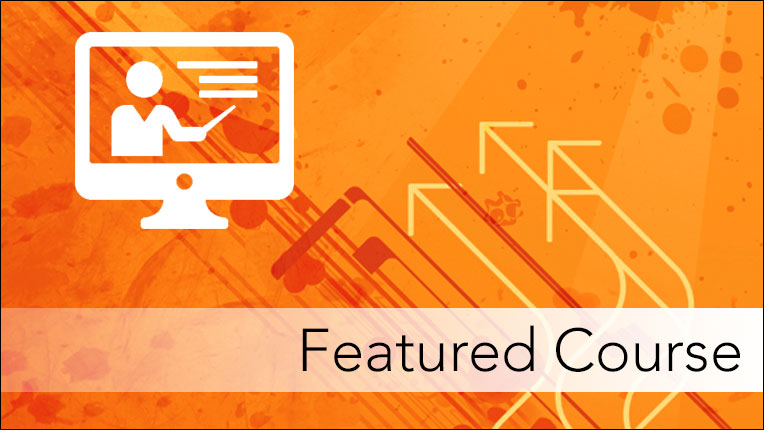 Learning Resource
Trainer and CKAD Ben Muschko explores topics covered in the CKAD exam to fully prepare you to pass the certification exam. You'll look at determining when and how you should apply the core concepts of Kubernetes to manage an application. You'll also examine the kubectl command-line tool, a mainstay of the Kubernetes engineer. Ben also offers tips to better prepare for the exam and shares his personal experience with getting ready for it.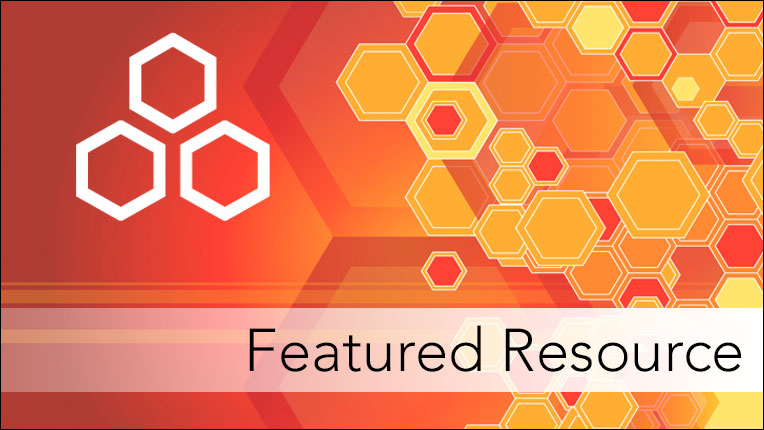 Learning Resource
View the most recent ACM TechTalk, "A New Golden Age for Computer Architecture," on demand. The talk was presented by David Patterson, Distinguished Engineer at Google, Professor Emeritus of Computer Science at UC Berkeley, and 2018 ACM A.M. Turing Award Laureate. Cliff Young, Software Engineer at Google Brain, moderated the Q&A. Leave comments, questions, and check out further resources on ACM's Discourse page.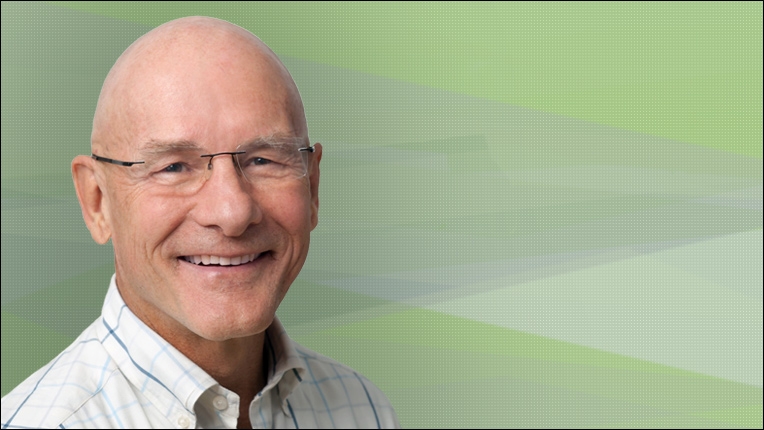 Learning Resource
View the most recent ACM TechTalk, "The Emerging Role of Mobile Computing in Health," on demand. The talk was presented by Shwetak Patel, Professor in Computer Science and Engineering at the University of Washington and 2018 ACM Prize in Computing Recipient. Marco Gruteser Professor of Electrical and Computer Engineering as well as Computer Science at Rutgers University, and Chair of ACM SIGMOBILE, moderated the Q&A. Continue the discussion and check out further resources on ACM's Discourse Page.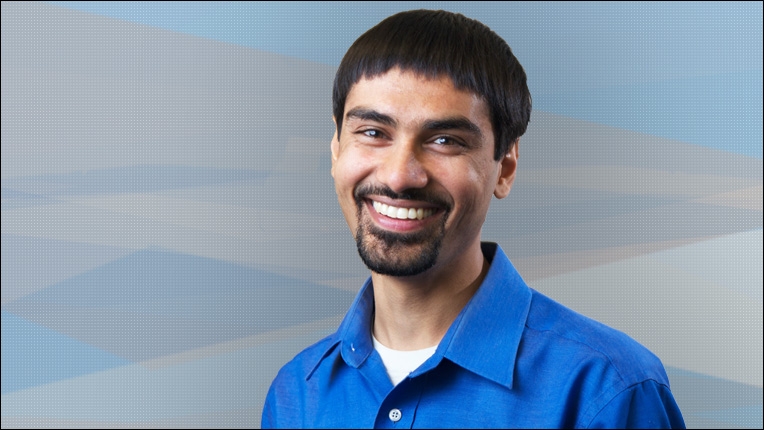 Written by leading domain experts for software engineers, ACM Case Studies provide an in-depth look at how software teams overcome specific challenges by implementing new technologies, adopting new practices, or a combination of both. Often through first-hand accounts, these pieces explore what the challenges were, the tools and techniques that were used to combat them, and the solution that was achieved.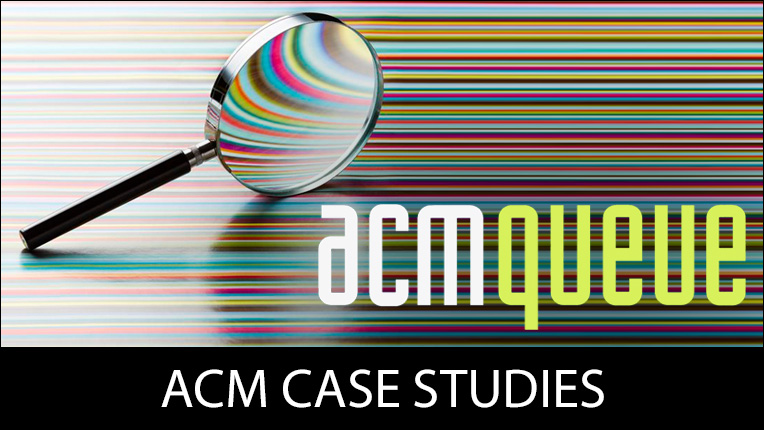 The Distinguished Speakers Program (DSP) is one of ACM's most valued outreach programs, providing universities, corporations, event and conference planners, and local ACM chapters with direct access to top technology leaders and innovators from nearly every sector of the computing industry. ACM will cover the cost of transportation for the speaker to travel to your event.