Learning Resource
Database systems underlie the large majority of business information systems. Most of those in use today are based on the relational data model, a way of representing data and data relationships using only two-dimensional tables. This book covers relational database theory and offers a solid introduction to SQL. Author Jan L. Harrington provides the conceptual and practical information necessary to develop a database design and management scheme that ensures data accuracy and user satisfaction while optimizing performance.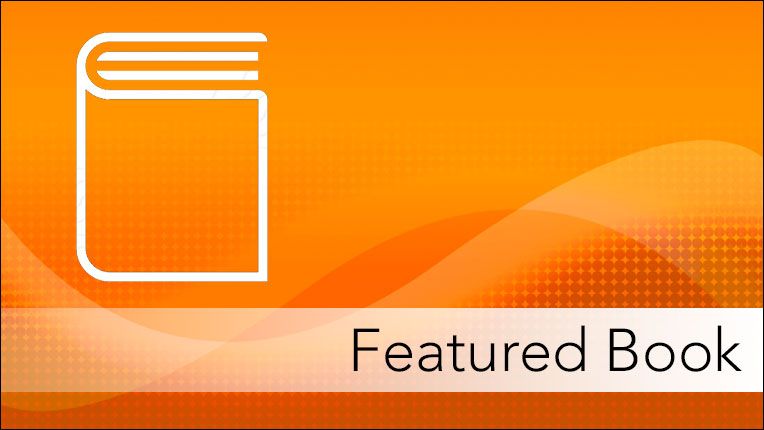 Learning Resource
You'll learn the main components of Kubernetes, bootstrap a cluster, investigate which components run where, explore the API, use basic curl commands to interact with the system, use the Kubernetes client kubectl, and see a demo of the custom resource definition, the API used to extend Kubernetes. The course caps off with some love for Python developers by introducing the Kubernetes Python client. Basic Linux skills and basic understanding of Cloud computing are required; Docker experience is helpful.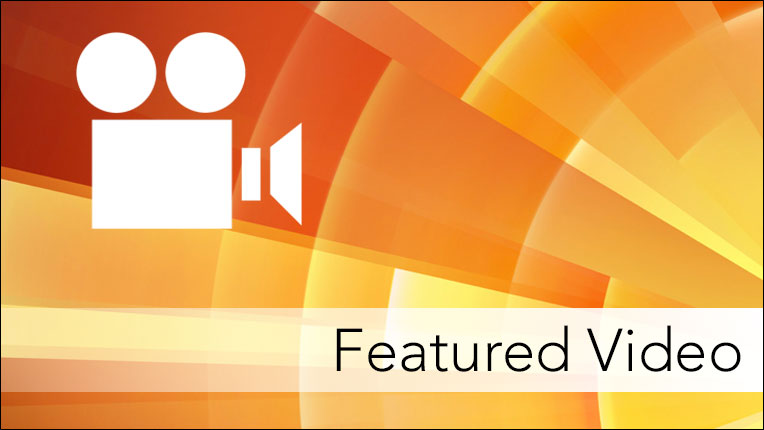 Learning Resource
Register for the next free ACM Learning Webinar, "The History of Software Engineering," presented live Wednesday, April 25 at 2 pm ET by Grady Booch, ACM Fellow and Chief Scientist for Software Engineering, IBM Research. Will Tracz, Lockheed Martin Fellow Emeritus and former chair of ACM SIGSOFT, will moderate the Q&A following the talk. Visit our Discourse page to post questions and check out further resources.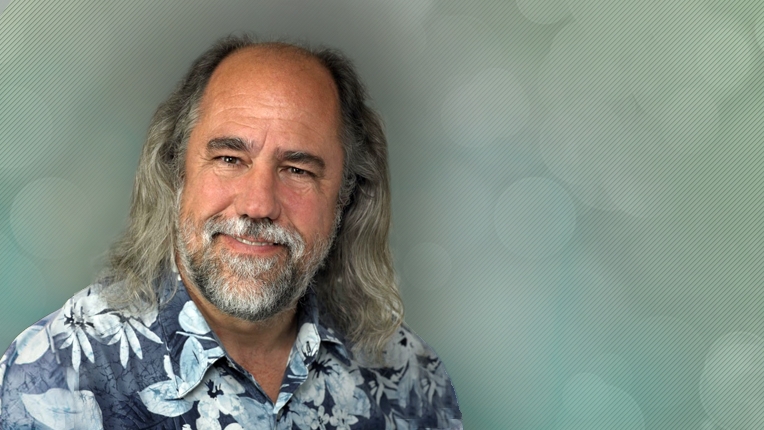 Learning Resource
Configuring the environment is the first step in the Angular app development process. In this course, you'll learn how to install and set up the prerequisite parts for creating an Angular development environment. The course will cover creating an app root module, root component, and also custom components as part of building a basic Angular application. This course is intended for developers who want to learn how to use Angular 2 to create web apps.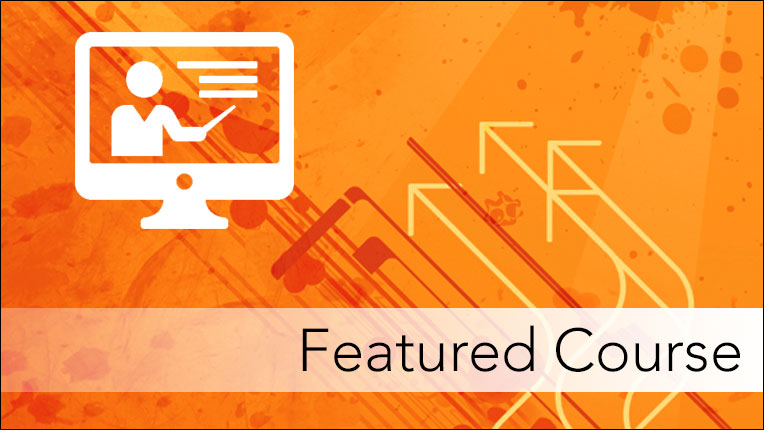 Learning Resource
Learn the power of Linux in 3 hours. In this training session, Sander van Vugt will show you how Linux works, from seeing how the operating system is organized and using the C code, scripts, and compiled programs to exploring the kernel and hardware handling. Learning Linux can be challenging especially if you don't understand its internals. This training session unmasks the complexities so you can better understand and get the most out of Linux today.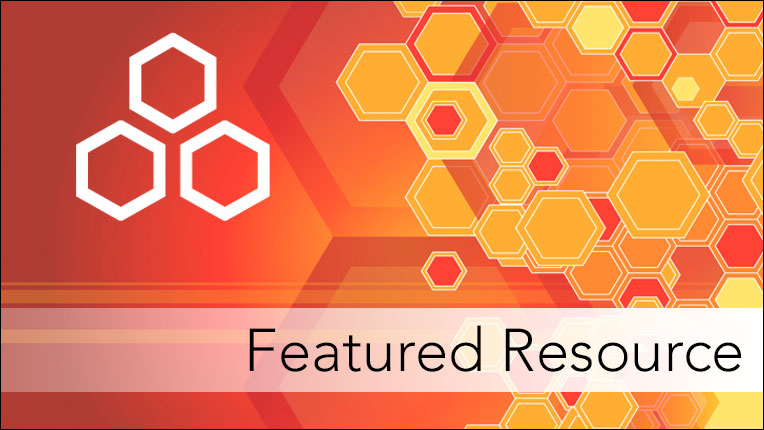 Learning Resource
View the most recent ACM Learning Center Webinar, "Is Blockchain a Branch of AI?" on demand. This special talk is presented by Toufi Saliba, CEO at PrivacyShell and Chair of the ACM Practitioners Board Conference Committee. A moderated Q&A follows the talk. Continue the discussion on ACM's Discourse Page.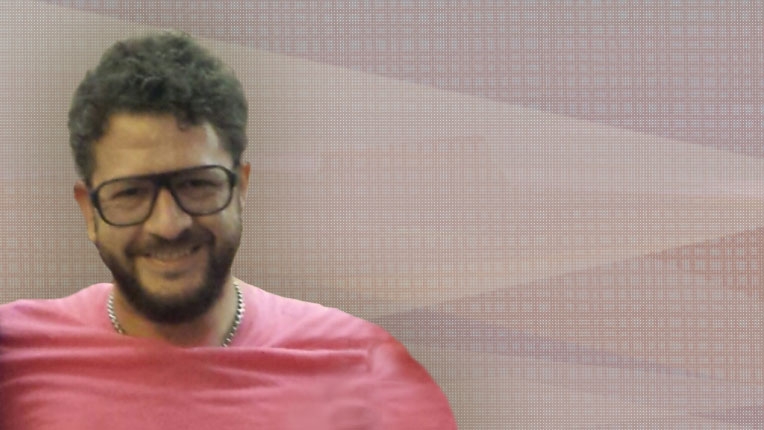 Future State
ACM is hosting a series of practitioner-oriented workshops and conferences on the intersection of Artificial Intelligence and Blockchain. The next event in the series will be the Yearly Summit in Toronto on May 22. A global summit, co-located with the AI for Good Global Summit, will take place May 15-17 in Geneva. Visit the website for information on upcoming ACM AiDecentralized events.
The Distinguished Speakers Program (DSP) is one of ACM's most valued outreach programs, providing universities, corporations, event and conference planners, and local ACM chapters with direct access to top technology leaders and innovators from nearly every sector of the computing industry. ACM will cover the cost of transportation for the speaker to travel to your event.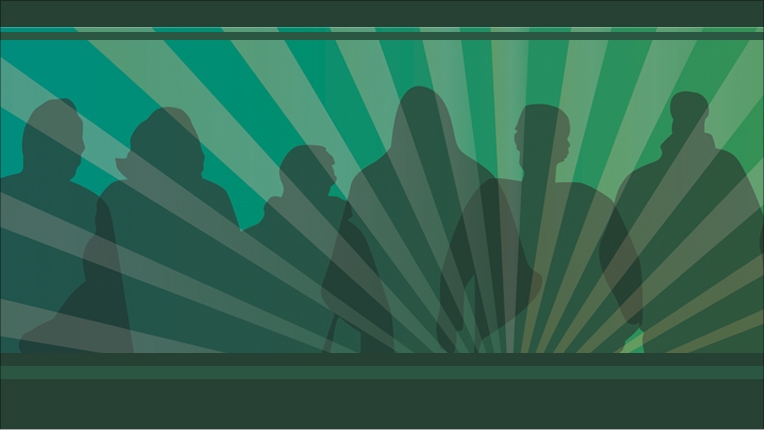 People of ACM Interview
Bernhard Schölkopf is Director of the Department of Empirical Inference at the Max Planck Institute for Intelligent Systems and Chief Machine Learning Scientist at Amazon Retail. An ACM Fellow, he co-authored Elements of Causal Inference: Foundations and Learning Algorithms with Jonas Peters and Dominik Janzing. He has been recognized for key contributions to theory and algorithms for kernel machines used to classify data and estimate relationships among variables, as well as causal inference.