Learning Resource
The authors of A Machine-Learning Approach to Phishing Detetion and Defense have conducted research to demonstrate how a machine learning algorithm can be used as an effective and efficient tool in detecting phishing websites and designating them as information security threats. This methodology can prove useful to a wide variety of businesses and organizations who are seeking solutions to this long-standing threat. This book also provides information security researchers with a starting point for leveraging the machine algorithm approach as a solution to other information security threats.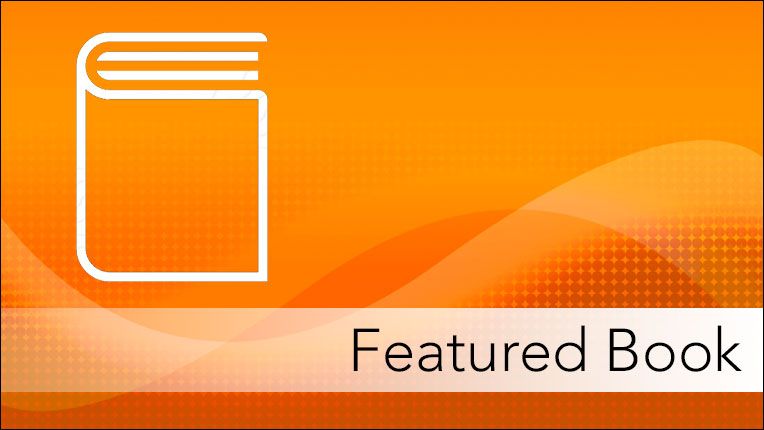 Learning Resource
Work takes time to flow through an organization and ultimately be deployed to production where it captures value. It's critical to reduce time-to-production. Software is a competitive advantage for many organizations and industries. But velocity, for velocity's sake, is dangerous. Microservices invite architectural complexity that few are prepared to address. In Cloud Native Java, we look at how high-performance organizations are addressing the requirements of distribution with Spring Cloud.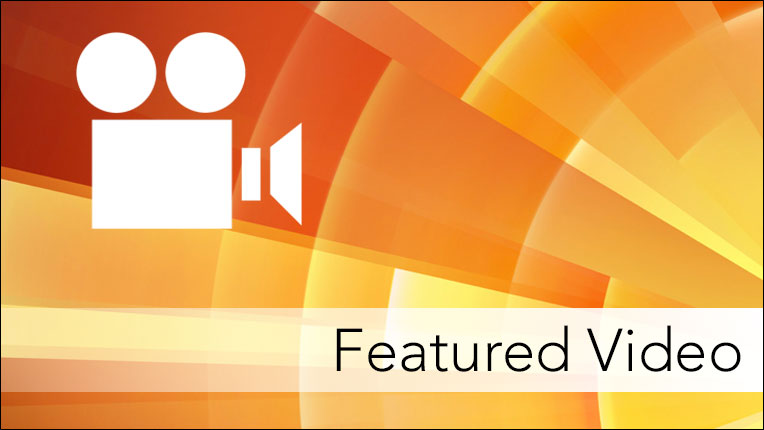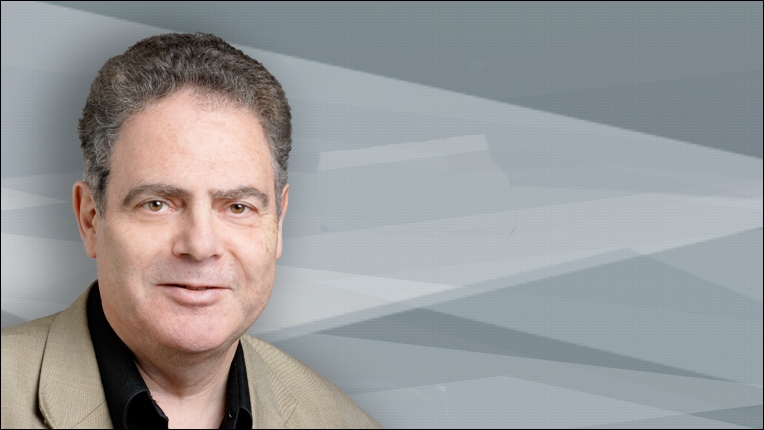 Learning Resource
Scala mixes programming paradigms, and so presents a challenge to programmers coming from any other language. This course demystifies some of the techniques associated with Scala programming. This course is ideal for programmers with some experience of programming in another language looking to get a start in Scala.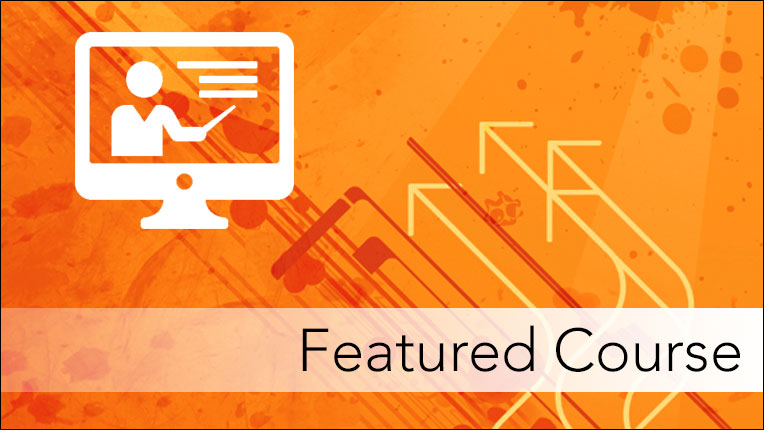 Learning Resource
Blockchain and crypto currency are important tools for a decentralized market that needs to protect its speed, security, and reputation. This training will cover the basics of blockchain, digital trust, major cryptocurrency solutions, and it will teach you how to define and code digital contracts. Students in this course will learn how to create and run successful applications on blockchain.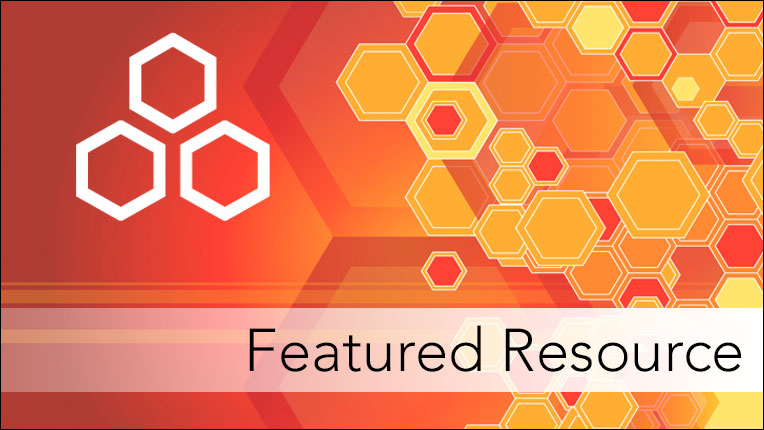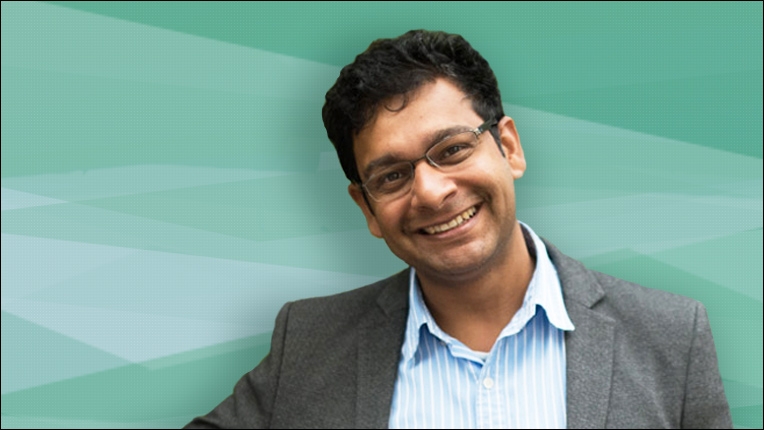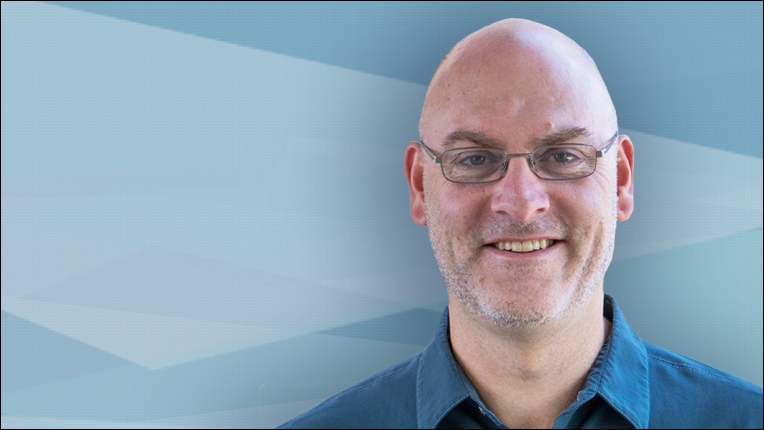 Learning Resource
View the ACM Learning Webinar, "Adversarial Machine Learning," on demand. This talk is presented by Ian Goodfellow, Staff Research Scientist at Google Brain. Negar Rostamzadeh, Research Scientist at Element AI, moderated the Q&A following the talk. Continue the discussion and checkout further resources on ACM's Discourse Page.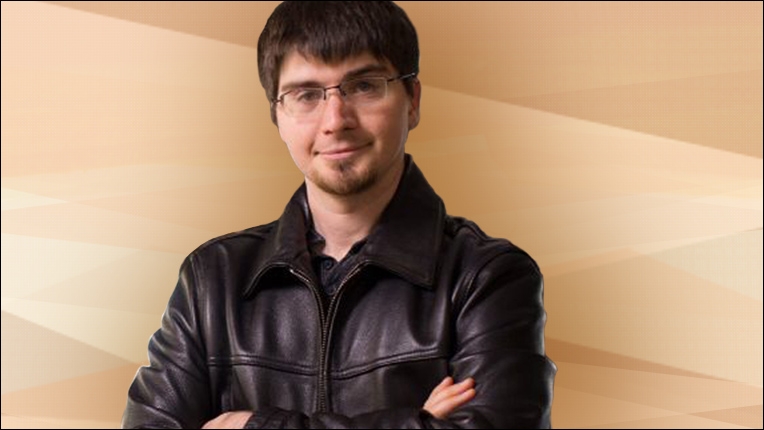 The Distinguished Speakers Program (DSP) is one of ACM's most valued outreach programs, providing universities, corporations, event and conference planners, and local ACM chapters with direct access to top technology leaders and innovators from nearly every sector of the computing industry. ACM will cover the cost of transportation for the speaker to travel to your event.