Learning Resource
This title teaches you how to access available datasets to make maps or perform your own analyses using free tools like the GDAL, NumPy, and matplotlib Python modules. Through lots of hands-on examples, you'll master core practices like handling multiple vector file formats, editing geometries, applying spatial and attribute filters, working with projections, and performing basic analyses on vector data. The book also covers how to manipulate, resample, and analyze raster data, such as aerial photographs and digital elevation models.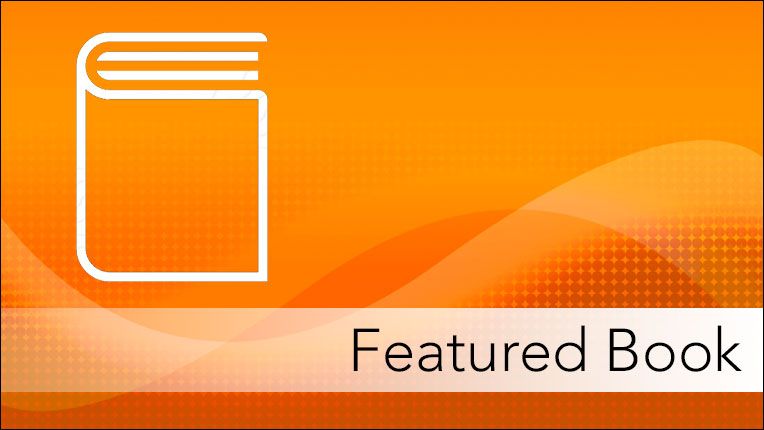 Learning Resource
Simple tasks like running a program or storing and retrieving data become much more complicated when you do them on collections of computers, rather than single machines. Distributed systems have become a key architectural construct, but they affect everything a program would normally do.
Using a series of examples taken from a fictional coffee shop operation, this video course with Tim Berglund helps you explore five key areas of distributed systems, including storage, computation, timing, communication, and consensus.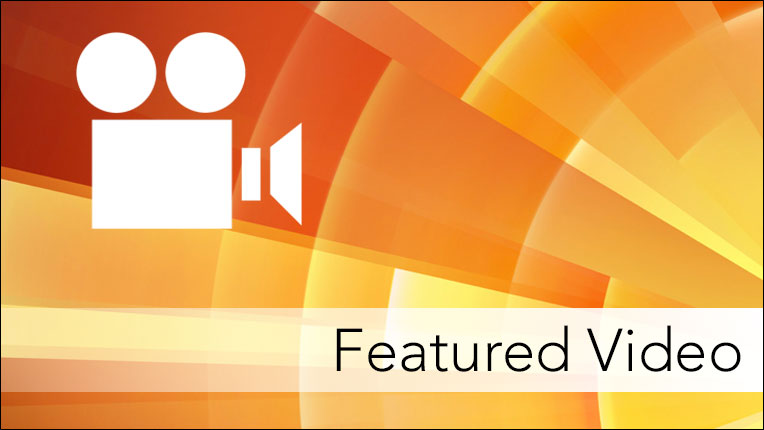 Register now for the next ACM TechTalk, "Past, Present and Future of Computer Graphics: Perspective From Two Forerunners on the Inception and Evolution of CG," presented on Tuesday, April 14 at 12:00 PM ET/9 AM by Ed Catmull, Former President, Pixar and Walt Disney Animation Studios; 2019 ACM A.M. Turing Award Laureate; and Richard Chuang, Co-Founder, PDI/Dreamworks; Founder, d1n0. Juan Miguel de Joya, Project Officer for AI Good, United Nations International Telecommunications Union; Member, ACM Practitioners Board will moderate the questions and answers session following the talk. Continue the discussion on ACM's Discourse Page.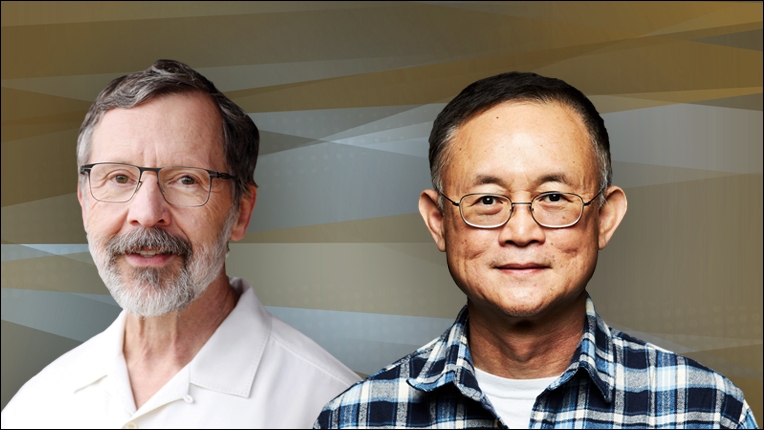 Learning Resource
Managing projects efficiently means planning carefully and controlling the workflow. The CAPM® is an asset that will enhance your effectiveness in this area. CAPM training will ensure you have the knowledge you need to define the scope and organize the deliverables. This course focuses on a single process in project management: the Create Work Breakdown Structure process, or Create WBS. It introduces the characteristics and purpose of a WBS, and covers the Create WBS process. This course will assist learners in preparing for the PMI® PMP® certification exam.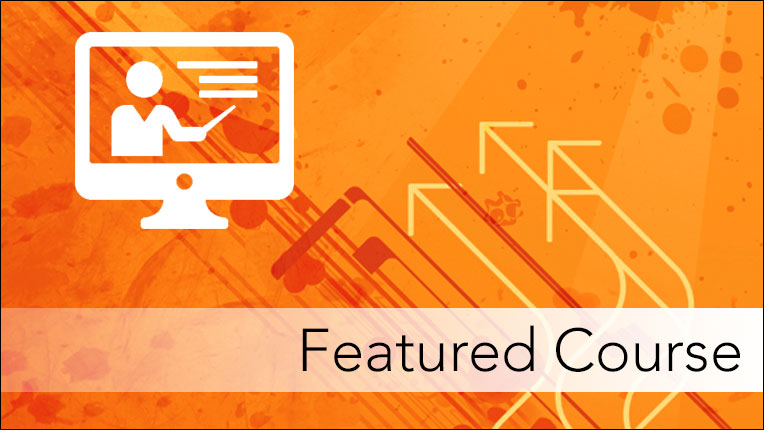 Learning Resource
In this learning path, the second in a series of six on software architecture fundamentals, your hosts, Neal Ford and Mark Richards, delve deeper into the specific skills and knowledge you'll need to become an effective, successful software architect. You'll examine common architectural styles that you'll need to fully understand in order to properly apply them in your designs. This learning path builds upon Architectural Thinking, the first in this series, with a detailed look at several widely used models that you'll encounter across a broad range of industries, platforms, and frameworks.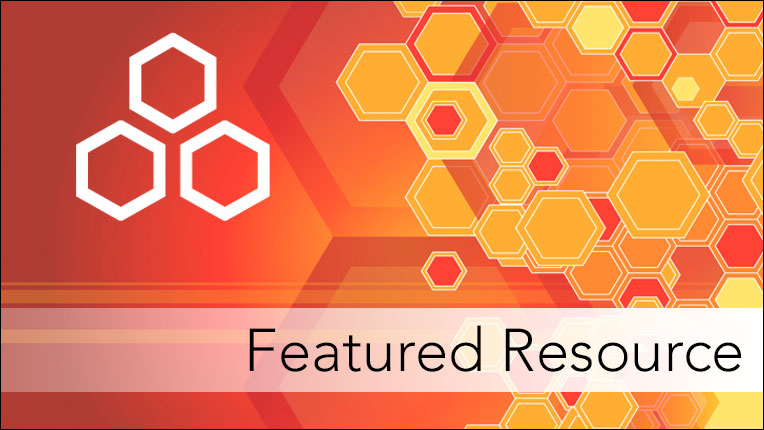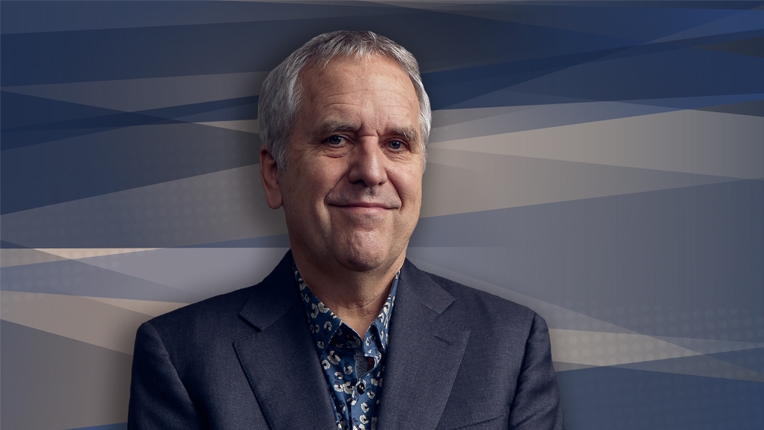 View the recent ACM TechTalk, "Fairness in Machine Learning," on demand. This talk was presented by Tulsee Doshi, Product Lead for Google's ML Fairness Effort. Eve Andersson, Director of Accessibility at Google and Member of the ACM Practitioners Board, moderated the questions and answers session following the talk. Continue the discussion on ACM's Discourse Page.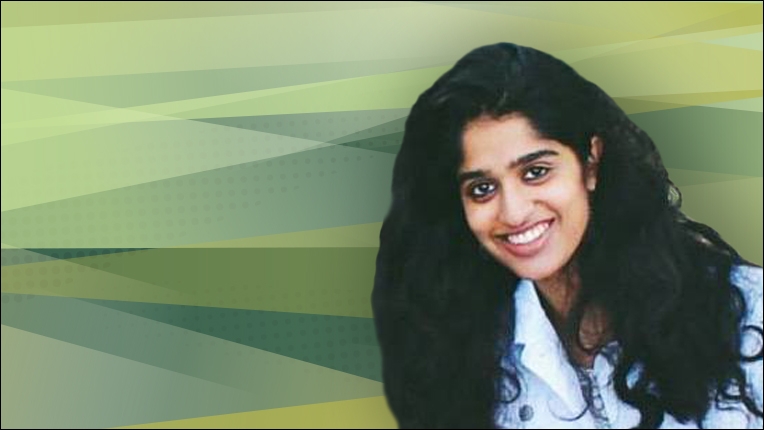 Written by leading domain experts for software engineers, ACM Case Studies provide an in-depth look at how software teams overcome specific challenges by implementing new technologies, adopting new practices, or a combination of both. Often through first-hand accounts, these pieces explore what the challenges were, the tools and techniques that were used to combat them, and the solution that was achieved.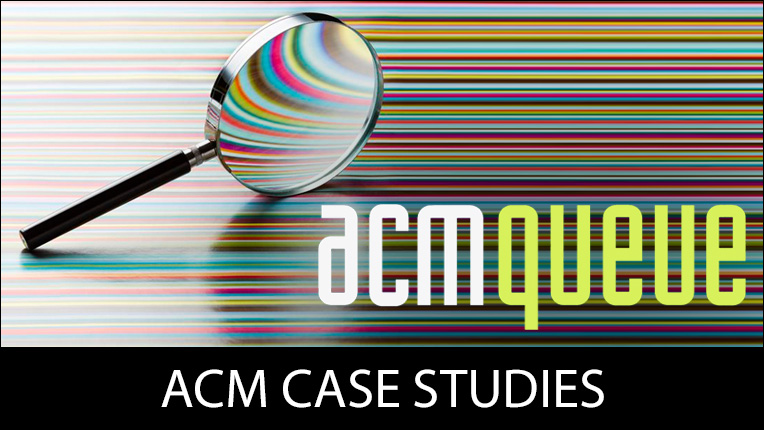 The Distinguished Speakers Program (DSP) is one of ACM's most valued outreach programs, providing universities, corporations, event and conference planners, and local ACM chapters with direct access to top technology leaders and innovators from nearly every sector of the computing industry. ACM will cover the cost of transportation for the speaker to travel to your event.