Learning Resource
Computational thinking is a timeless, transferable skill that enables you to think more clearly and logically, as well as a way to solve specific problems. Beginning with the core ideas of computational thinking, with this book you'll build up an understanding of the practical problem-solving approach and explore how computational thinking aids good practice in programming, complete with a full guided example.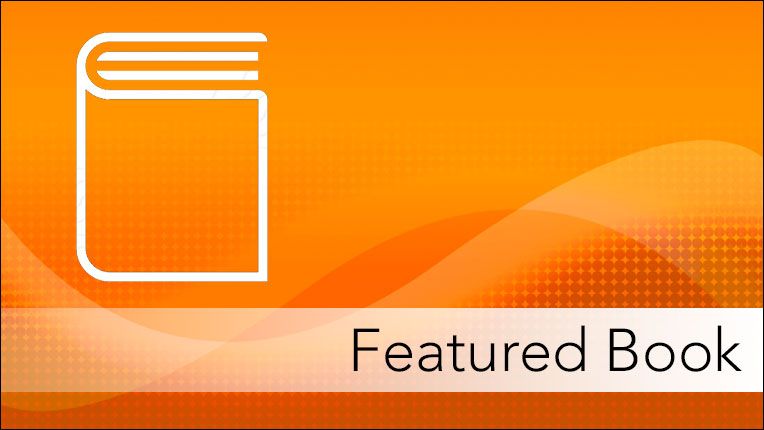 Learning Resource
Being a successful software architect is more than just possessing technical knowledge. It's about thinking like an architect, being a leader, and understanding the architectural elements, patterns, and styles necessary to create effective software architectures. In this full update to their "Software Architecture Fundamentals 2015" (O'Reilly Media) video course, Neal Ford and Mark Richards empower you with the essential skills you need to be effective in this role.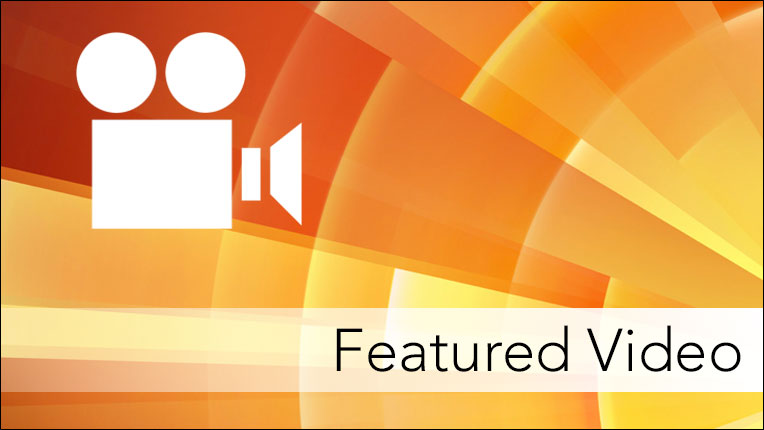 Please Note: This event has been postponed until further notice.
Register now for the next ACM TechTalk, "PyTorch: A Modern Library for Machine Learning," presented on Thursday, November 21 by Adam Paszke, co-author and maintainer of PyTorch. Erik Meijer, Director of Engineering at Facebook, Founder and CEO of Applied Duality, and member of the ACM Queue Editorial Board, will moderate the questions and answers session following the talk. Continue the discussion on ACM's Discourse Page.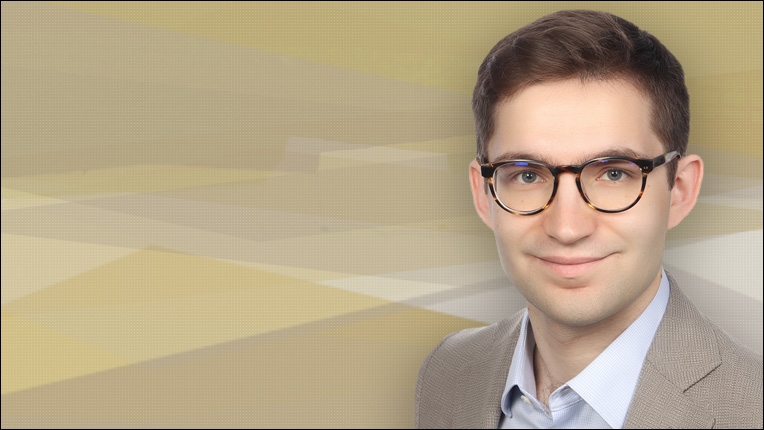 Learning Resource
A positive and effective user experience is crucial to the success of an application. In this course, you'll learn about implementation of research, design, prototyping, and testing strategies and tools. The course will cover tools such as user journeys, customer experience maps and persona profiles. You'll also learn about the role of an information architecture designer and how to prototype with sketches and wireframes.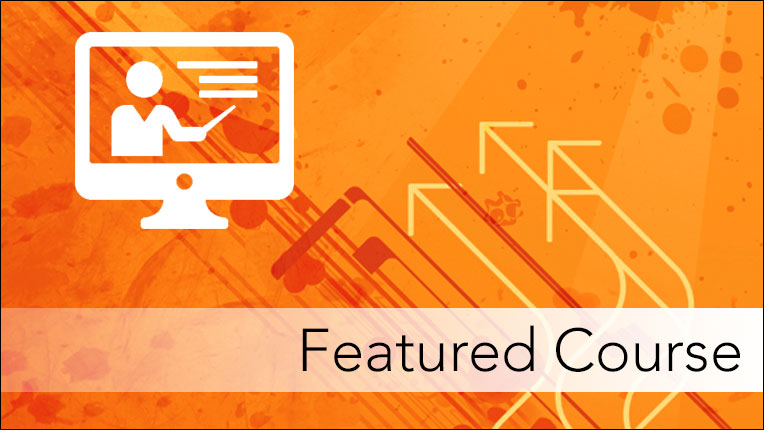 Learning Resource
More than six hours of video instruction covering the knowledge necessary to pass the AWS Solutions Architect Associate certification exam. We will cover all the key areas addressed in the exam and review a number of use cases designed to help you ingrain the principles and practices on which this certification is based so that you have an intellectual framework with which to formulate the correct answers.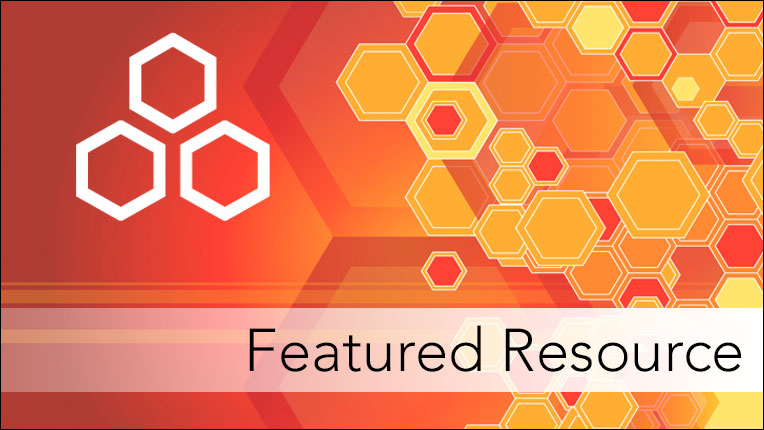 Learning Resource
View the most recent ACM TechTalk, "Rust: In It for the Long Haul," presented on Friday, November 1 by Carol Nichols, co-author of The Rust Programming Language book and co-founder of Integer 32, the world's first Rust-focused consultancy. Jake Goulding, co-founder of Integer 32 and member of the Rust Infrastructure Team, moderated the Q&A. Continue the discussion on ACM's Discourse Page.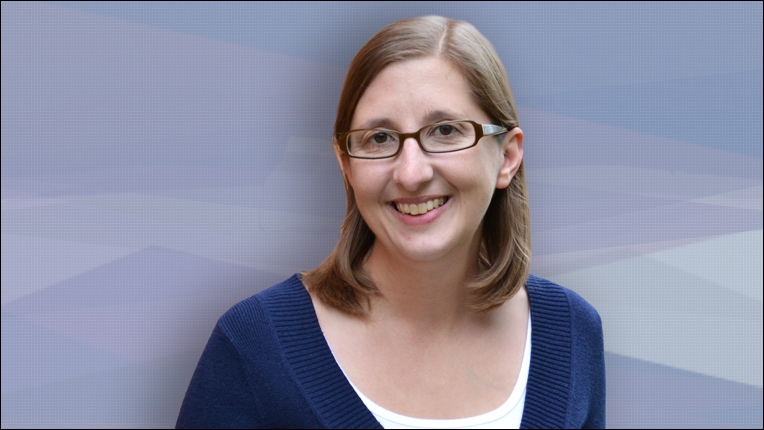 Learning Resource
View the recent ACM TechTalk, "Recommender Systems: Beyond Machine Learning," on demand. The talk was presented by Joseph A. Konstan, Distinguished McKnight University Professor and Distinguished University Teaching Professor at the University of Minnesota. Bart Knijenburg, Assistant Professor at the Clemson University School of Computing, moderated the Q&A. Continue the discussion on ACM's Discourse Page.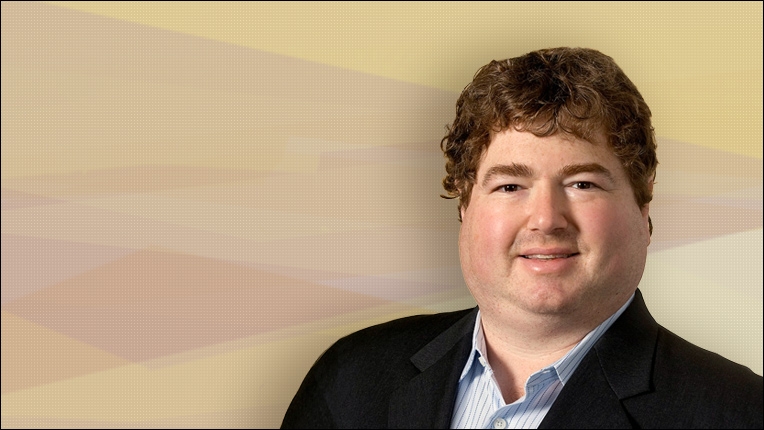 Written by leading domain experts for software engineers, ACM Case Studies provide an in-depth look at how software teams overcome specific challenges by implementing new technologies, adopting new practices, or a combination of both. Often through first-hand accounts, these pieces explore what the challenges were, the tools and techniques that were used to combat them, and the solution that was achieved.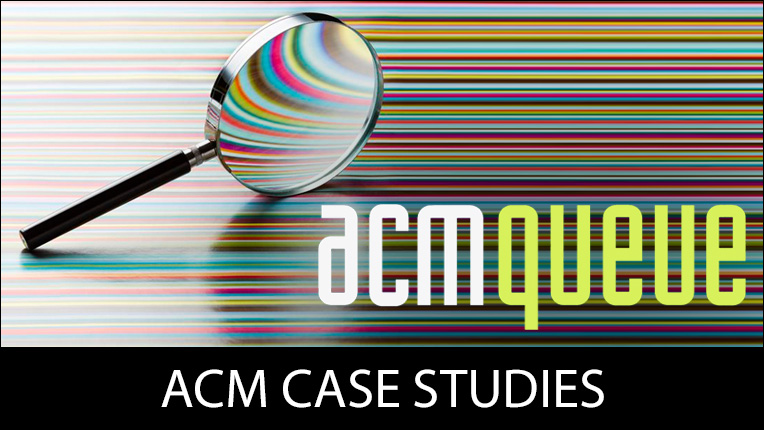 The Distinguished Speakers Program (DSP) is one of ACM's most valued outreach programs, providing universities, corporations, event and conference planners, and local ACM chapters with direct access to top technology leaders and innovators from nearly every sector of the computing industry. ACM will cover the cost of transportation for the speaker to travel to your event.