Learning Resource
Databases: A Beginner's Guide begins by showing you how to use Structured Query Language (SQL) to create and access database objects. Then, you'll discover how to implement logical design using normalization, transform the logical design into a physical database, and handle data and process modeling. You'll also get details on database security, online analytical processing (OLAP), connecting databases to applications, and integrating XML and object content into databases.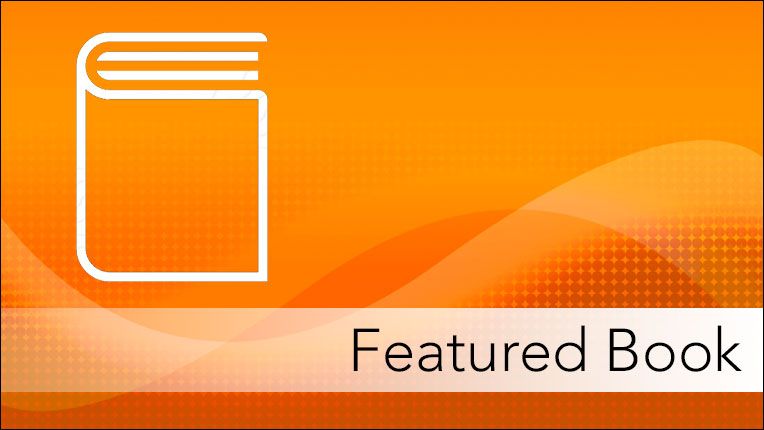 Learning Resource
Neal Ford and Mark Richards empower you with the essential skills you need to be effective in this role. You'll be introduced to previously unmentioned architecture patterns, such as command query responsibility segregation (CQRS) and LMAX, along with the most effective tools and strategies for analyzing architecture. This video is designed for senior-level developers who want to become software architects and for junior architects who want to bump up their skill sets.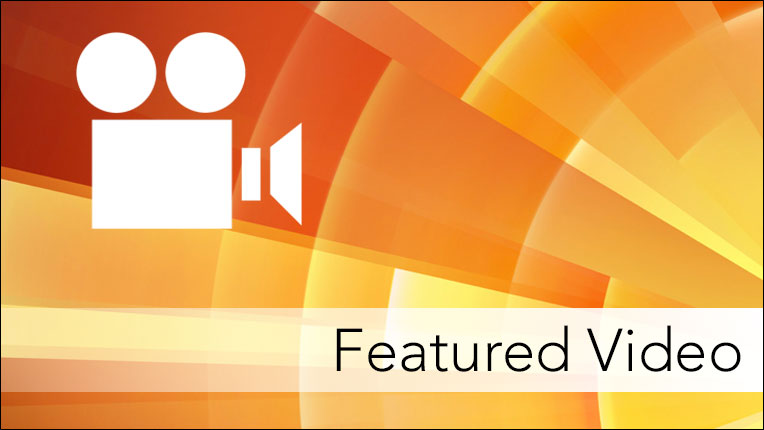 Learning Resource
Register now for the next ACM TechTalk, "The Exascale Computing Project and the Future of HPC," presented live by Doug Kothe, Director of the Exascale Computing Project (ECP), on Tuesday, April 30, at 10 AM ET/7 AM PT. John West, Director of Strategic Initiatives at the Texas Advanced Computing Center, will moderate the Q&A following the talk. Leave questions now or anytime before the live event on ACM's Discourse Page.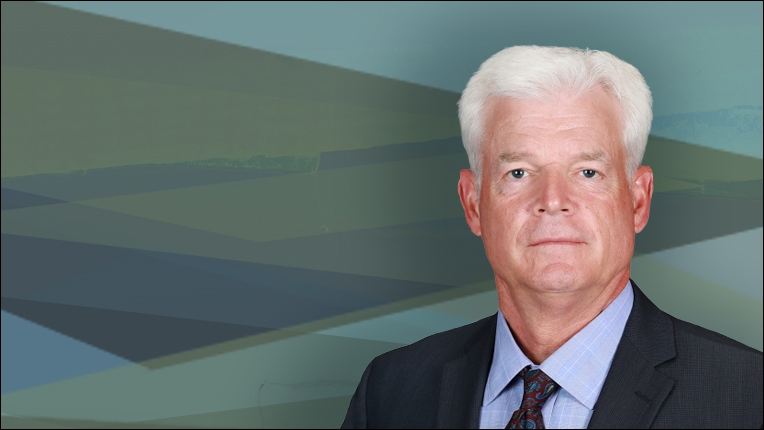 Learning Resource
This course covers the Plan Risk Management project management process. This course will assist learners in preparing for the PMI® PMP® certification exam. PMBOK, PMI, PMP, CAPM are registered trademarks of the Project Management Institute, Inc.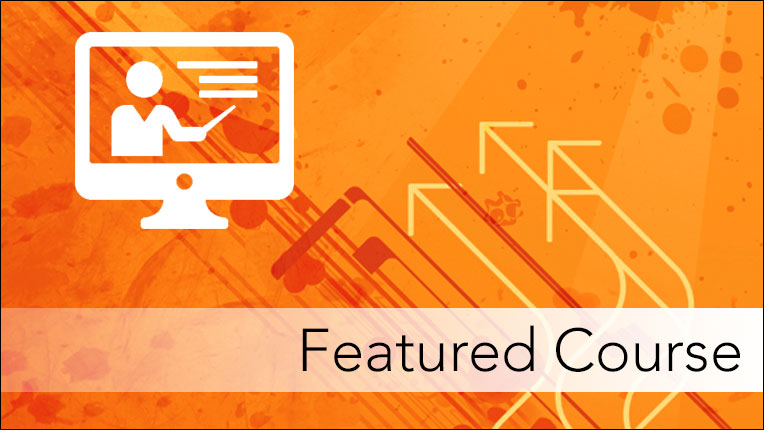 Learning Resource
Written for programmers with a background in high-level language programming, this LiveLesson applies the Deitel signature live-code approach to teaching programming and explores the Java™ language and Java™ APIs in depth. The LiveLesson features hundreds of complete Java™ programs with thousands of lines of proven Java™ code, and hundreds of tips that will help you build robust applications.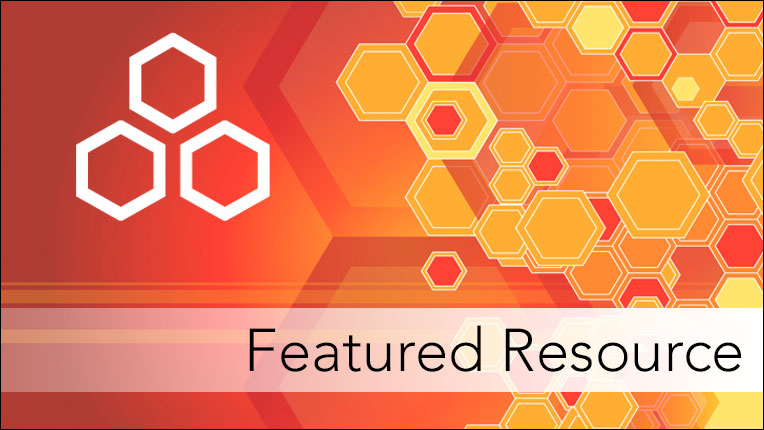 Learning Resource
View the most recent ACM TechTalk, "The Future of Wireless and What It Will Enable," on demand. The talk was presented by Andrea Goldsmith, Stephen Harris Professor in the School of Engineering at Stanford University and 2018-2019 ACM Athena Lecturer. Continue the discussion and checkout further resources on ACM's Discourse Page.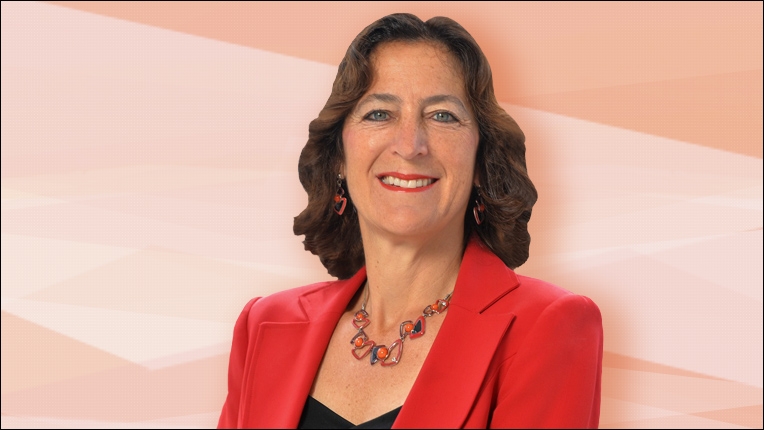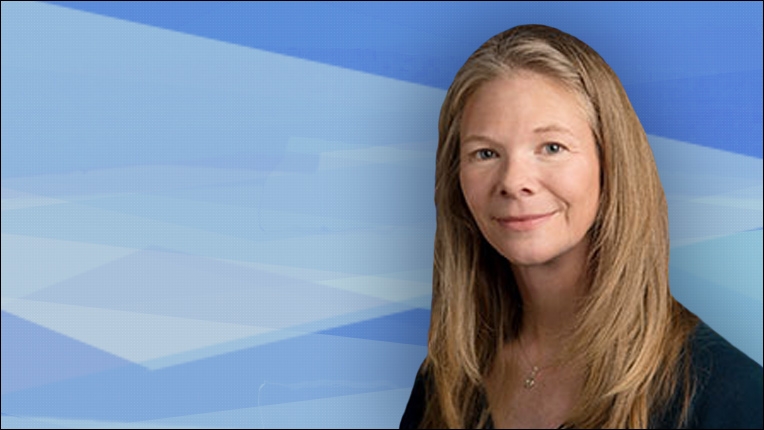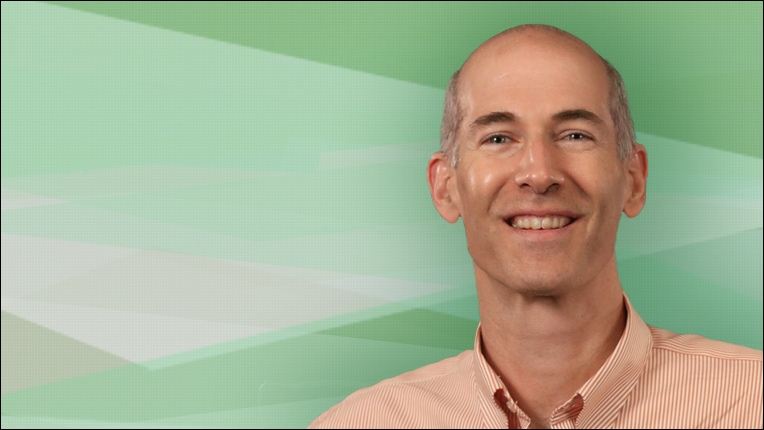 The Distinguished Speakers Program (DSP) is one of ACM's most valued outreach programs, providing universities, corporations, event and conference planners, and local ACM chapters with direct access to top technology leaders and innovators from nearly every sector of the computing industry. ACM will cover the cost of transportation for the speaker to travel to your event.