ACM ByteCast
ACM ByteCast is a podcast series from ACM's Practitioners Board in which hosts Rashmi Mohan and Jessica Bell interview researchers, practitioners, and innovators who are at the intersection of computing research and practice. In each monthly episode, guests will share their experiences, the lessons they've learned, and their own visions for the future of computing.
Listen to the latest episode below, or wherever you get your podcasts.
ACM ByteCast
Donald Knuth
In this episode of ACM ByteCast, Rashmi Mohan is joined by 1974 ACM A.M. Turing Laureate Donald Knuth, author of the hugely popular textbook series, "The Art of Computer Programming." They discuss what led him to discover his love of computing as well as writing about computer programming, his outlook on how people learn technical skills, how his mentorship has helped him write "human oriented" programs, the problems he is still working to solve, and how his dissatisfaction with early digital typesetting led him to develop TeX, as well as his interest in playing and composing music for the pipe organ.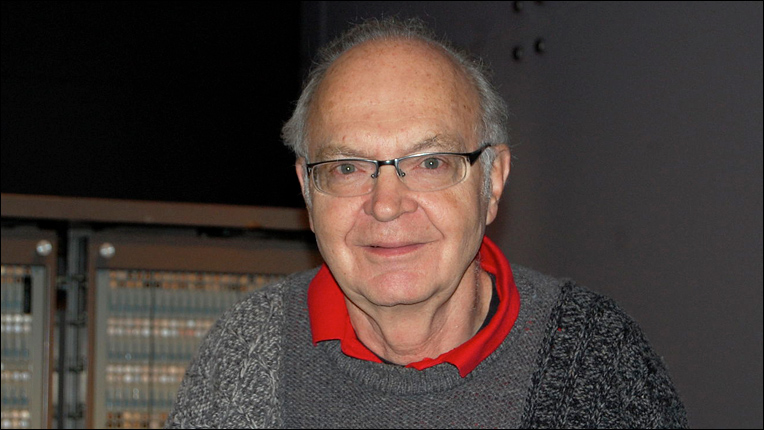 Subscribe to ACM ByteCast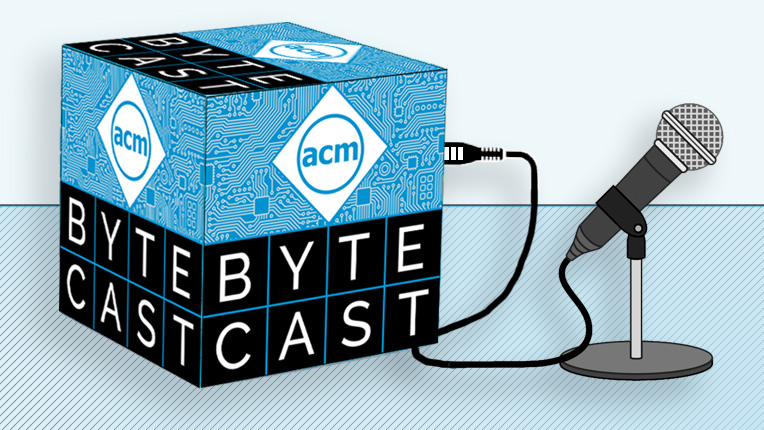 We Welcome Your Feedback!