ACM TechTalks
ACM members and non-members alike are welcome to attend our popular series of free TechTalks by expert industry professionals, distinguished ACM award laureates, and visionary researchers from industry and academia. Focused on keeping our global audience of busy practitioners at the forefront of technical trends, professional development, and emerging technologies, the TechTalks are also popular with students and educators. Recent talks have covered topics in Artificial Intelligence and Machine Learning, Big Data and Data Science, Blockchain, Computer Vision, Deep Learning, JavaScript, Microservices, Python, Quantum Computing, and more. Registration is free and the TechTalks can be attended both live and on-demand, on desktop and mobile devices. Check this page frequently for upcoming events as well as our on-demand archive. To subscribe to our TechTalk announcements, email learning@acm.org.
View Our Recent TechTalk
"It's Time Deep Learning Learned from Software Engineering" with Jeremy Howard
The world of deep learning has traditionally been an academic world, drawing from mathematics, statistics, and operations research. This has meant great advances in the development of theory and algorithms, but software engineering best practices have sometimes been left behind. In this talk, the creator of fastai will explain how bringing software engineering best practices, such as layered API design and decoupling, have allowed him to provide a deep learning library that is both easier to use for beginners, at the same time as being more deeply hackable for experts, and also increasing performance. He will be drawing from research discussed in the peer reviewed paper describing the principles of fastai.
ACM award winners, leading researchers, industry veterans, thought leaders, and innovators address today and tomorrow's hottest topics and issues in computing for busy practitioners, as well as educators, students, and researchers. Check out our archive of these ACM TechTalks, free for members and non-members alike.
Talks from some of the leading visionaries and bleeding-edge researchers in AI/ML: Fei-Fei Li on visual intelligence in computers and ImageNet; Eric Horvitz on AI solutions in the open world; and Tom Mitchell on using ML to study how the brain creates and represents language.
View the recent ACM TechTalk, "ACM Queue Case Study Q&A: Always-On Time Series Database," presented by Theo Schlossnagle, Founder and CTO of Circonus, Co-Chair of the ACM Queue, and ACM Member at Large. Chris McCubbin, Senior Applied Scientist at Amazon Web Services and Member of the ACM Queue Case Study Steering Committee, moderated the questions and answers session. Continue the discussion on ACM's Discourse Page.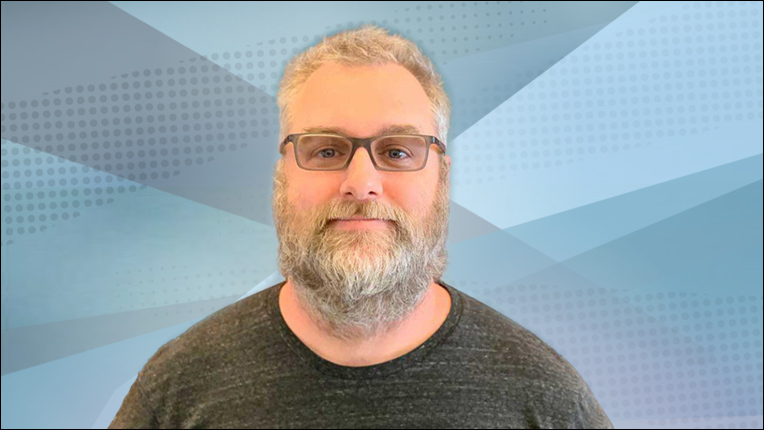 View the recent ACM TechTalk, "Code Reviews – From Bottleneck to Superpower" on demand. The talk was presented by Michaela Greiler, Software Researcher and Consultant. Laurie Williams, Distinguished Professor, North Carolina State University, moderated the questions and answers session following the talk. Continue the discussion on ACM's Discourse Page.