ACM TechTalks
ACM members and non-member alike are welcome to attend our popular series of free TechTalks by expert industry professionals, distinguished ACM award laureates, and visionary researchers from industry and academia. Focused on keeping our global audience of busy practitioners at the forefront of technical trends, professional development, and emerging technologies, the TechTalks are also popular with students and educators. Recent talks have covered topics in Artificial Intelligence and Machine Learning, Big Data and Data Science, Blockchain, Computer Vision, Deep Learning, JavaScript, Microservices, Python, Quantum Computing, and more. Registration is free and the TechTalks can be attended both live and on-demand, on desktop and mobile devices. Check this page frequently for upcoming events as well as our on-demand archive. To subscribe to our TechTalk announcements, email learning@acm.org.
View Our Recent TechTalk
"PyTorch: A Modern Library for Machine Learning" with Adam Paszke
The recent explosion in the power and popularity of machine learning techniques has been fueled in part by the ecosystem of open source Python libraries. One of those was PyTorch, a successor to Torch7, which is rapidly becoming one of the most essential tools in every ML researcher's toolbox. However, research is not the end of the story. Machine learning is transforming entire fields, meaning that efficient inference is now becoming more important than ever. Even though PyTorch has strong roots in research applications, inference functionality is one of our recent focuses and has driven us to develop some innovative solutions in that space. In this talk, Paszke will present the ideas underlying the library and how it can be utilized in the variety of scenarios in which machine learning appears, which range from research all the way to production.
ACM award winners, leading researchers, industry veterans, thought leaders, and innovators address today and tomorrow's hottest topics and issues in computing for busy practitioners, as well as educators, students, and researchers. Check out our archive of these ACM TechTalks, free for members and non-members alike.
Talks from some of the leading visionaries and bleeding-edge researchers in AI/ML: Fei-Fei Li on visual intelligence in computers and ImageNet; Eric Horvitz on AI solutions in the open world; and Tom Mitchell on using ML to study how the brain creates and represents language.
View Latest Learning Center TechTalks
View the most recent ACM TechTalk, "Seven Unbreakable Rules of Software Leadership," presented by Steve McConnell, CEO and Chief Software Engineer, Construx Software. Will Tracz, Lockheed Martin Fellow Emeritus (retired); Former chair, ACM SIGSOFT, moderated the questions and answers session following the talk. Continue the discussion on ACM's Discourse Page.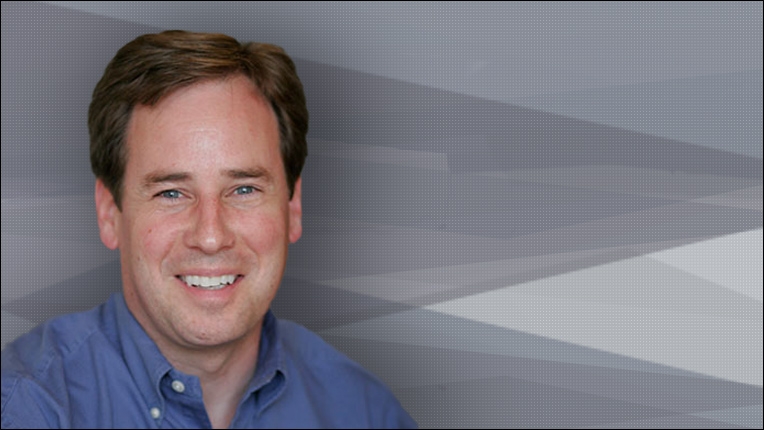 Learning Resource
View the recent ACM TechTalk, "Rust: In It for the Long Haul," presented on Friday, November 1 by Carol Nichols, co-author of The Rust Programming Language book and co-founder of Integer 32, the world's first Rust-focused consultancy. Jake Goulding, co-founder of Integer 32 and member of the Rust Infrastructure Team, moderated the Q&A. Continue the discussion on ACM's Discourse Page.