ACM TechTalks
ACM members and non-member alike are welcome to attend our popular series of free TechTalks by expert industry professionals, distinguished ACM award laureates, and visionary researchers from industry and academia. Focused on keeping our global audience of busy practitioners at the forefront of technical trends, professional development, and emerging technologies, the TechTalks are also popular with students and educators. Recent talks have covered topics in Artificial Intelligence and Machine Learning, Big Data and Data Science, Blockchain, Computer Vision, Deep Learning, JavaScript, Microservices, Python, Quantum Computing, and more. Registration is free and the TechTalks can be attended both live and on-demand, on desktop and mobile devices. Check this page frequently for upcoming events as well as our on-demand archive. To subscribe to our TechTalk announcements, email learning@acm.org.
View Our Latest TechTalk
Building a Culture to Support Inclusive Design with Jen Devins
As designers and researchers, we aspire to equitably address underrepresented populations in our work. But, equitable choices are often hard to prioritize with competing organizational interests and incentives. In this talk, Google researcher Nithya Sambasivan and designer Jen Devins will present their lessons learnt from building equitable technologies with social inclusion and technology ethics as guiding foci. Drawing from their experiences with advancing gender equity and accessibility in technologies, they will present a practical framework to apply equitable design and research in the product development process. The talk will discuss how to make the case for equitable design and gain support, how to create a foundation of core insights to guide decisions, and how to have applied impact on products.
ACM award winners, leading researchers, industry veterans, thought leaders, and innovators address today and tomorrow's hottest topics and issues in computing for busy practitioners, as well as educators, students, and researchers. Check out our archive of these ACM TechTalks, free for members and non-members alike.
Talks from some of the leading visionaries and bleeding-edge researchers in AI/ML: Fei-Fei Li on visual intelligence in computers and ImageNet; Eric Horvitz on AI solutions in the open world; and Tom Mitchell on using ML to study how the brain creates and represents language.
Learning Resource
Register now for the next ACM TechTalk, "The Exascale Computing Project and the Future of HPC," presented live by Doug Kothe, Director of the Exascale Computing Project (ECP), on Tuesday, April 30, at 10 AM ET/7 AM PT. John West, Director of Strategic Initiatives at the Texas Advanced Computing Center, will moderate the Q&A following the talk. Leave questions now or anytime before the live event on ACM's Discourse Page.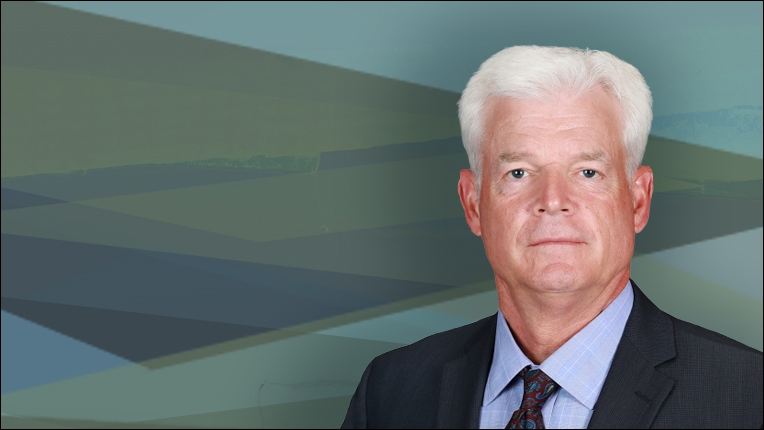 Learning Resource
View the most recent ACM TechTalk, "The Future of Wireless and What It Will Enable," on demand. The talk was presented by Andrea Goldsmith, Stephen Harris Professor in the School of Engineering at Stanford University and 2018-2019 ACM Athena Lecturer. Continue the discussion and checkout further resources on ACM's Discourse Page.