ACM TechTalks
ACM members and non-members alike are welcome to attend our popular series of free TechTalks by expert industry professionals, distinguished ACM award laureates, and visionary researchers from industry and academia. Focused on keeping our global audience of busy practitioners at the forefront of technical trends, professional development, and emerging technologies, the TechTalks are also popular with students and educators. Recent talks have covered topics in Artificial Intelligence and Machine Learning, Big Data and Data Science, Blockchain, Computer Vision, Deep Learning, JavaScript, Microservices, Python, Quantum Computing, and more. Registration is free and the TechTalks can be attended both live and on-demand, on desktop and mobile devices. Check this page frequently for upcoming events as well as our on-demand archive. To subscribe to our TechTalk announcements, email learning@acm.org.
ACM TechTalks
View Our Recent TechTalk
Reduce System Complexity with Data Oriented Programming with Yehonathan Sharvit
Complexity is one of the main difficulties in the development of successful software systems. Modern programming languages and frameworks make it easy to develop and deploy our code quickly, but as the code base grows, complexity makes it challenging to add new features.
Data-oriented programming is a paradigm that aims at reducing the complexity of information systems such as back-end applications, web services, web workers, and front-end applications by rethinking data. Data-oriented programming treats data as an immutable value that is manipulated by general-purpose functions. Moreover, data is validated à la carte.
In this talk, we illustrate the principles of data-oriented programming in the context of a software production system. After attending this talk, you will be able to apply data-oriented programming principles in your preferred programming language and reduce the complexity of the systems you build.
Takeaways
1. Apply Data-Oriented Programming principles in your preferred programming language.
2. Apply data validation techniques without using static types.
3. Represent data with immutable data structures.
4. Manipulate data with generic functions.
ACM award winners, leading researchers, industry veterans, thought leaders, and innovators address today and tomorrow's hottest topics and issues in computing for busy practitioners, as well as educators, students, and researchers. Check out our archive of these ACM TechTalks, free for members and non-members alike.
Talks from some of the leading visionaries and bleeding-edge researchers in AI/ML: Fei-Fei Li on visual intelligence in computers and ImageNet; Eric Horvitz on AI solutions in the open world; and Tom Mitchell on using ML to study how the brain creates and represents language.
ACM TechTalks
Register now for the next free ACM TechTalk, "Future of DevOps," presented on Wednesday, March 29 at 12:00 PM ET/17:00 UTC by Sasha Rosenbaum, Principal at Ergonautic. Andrew Clay Shafer of Ergonautic will moderate the questions and answers session following the talk. Continue the discussion on ACM's Discourse Page.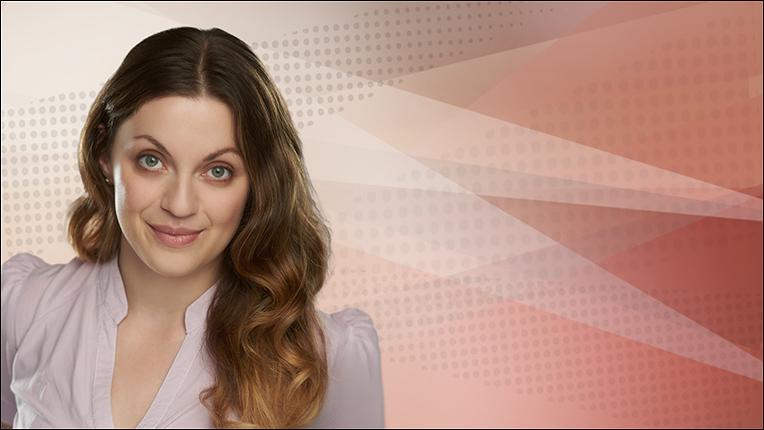 ACM TechTalks
View the recent ACM TechTalk, "State of Data Mesh," presented by Zhamak Dehghani, Founder and CEO of Nextdata. Sophie Watson, Data Scientist at NVIDIA, moderated the questions and answers session following the talk. Continue the discussion on ACM's Discourse Page.