ACM TechTalks
ACM members and non-member alike are welcome to attend our popular series of free TechTalks by expert industry professionals, distinguished ACM award laureates, and visionary researchers from industry and academia. Focused on keeping our global audience of busy practitioners at the forefront of technical trends, professional development, and emerging technologies, the TechTalks are also popular with students and educators. Recent talks have covered topics in Artificial Intelligence and Machine Learning, Big Data and Data Science, Blockchain, Computer Vision, Deep Learning, JavaScript, Microservices, Python, Quantum Computing, and more. Registration is free and the TechTalks can be attended both live and on-demand, on desktop and mobile devices. Check this page frequently for upcoming events as well as our on-demand archive. To subscribe to our TechTalk announcements, email learning@acm.org.
View Our Recent TechTalk
"OOPS! Learning from Surprise at Netflix" with Lorin Hochstein
Surprises happen during operations! Sometimes, when those surprises have a significant impact on the business, we label them "incidents" or "outages".
We might even spend time investigating some of our bigger outages to better understand what happened. It turns out that what can be learned from investigating an outage is not proportional to how big the impact was! In fact, it can be easier to learn from incidents with less impact because there's less pressure from the organization to get closure and move on.
In this talk, I will present the OOPS project, an effort inside of Netflix to encourage engineers to report and write up operational surprises they were involved with, even if there was no customer or business impact. I'll talk about what we hope to learn as an organization from OOPS write-ups, what sorts of questions an investigator should ask in order to maximize learning, and how to write up the results of an OOPS investigation as a story to make it easier for a reader to absorb the lessons.
ACM award winners, leading researchers, industry veterans, thought leaders, and innovators address today and tomorrow's hottest topics and issues in computing for busy practitioners, as well as educators, students, and researchers. Check out our archive of these ACM TechTalks, free for members and non-members alike.
Talks from some of the leading visionaries and bleeding-edge researchers in AI/ML: Fei-Fei Li on visual intelligence in computers and ImageNet; Eric Horvitz on AI solutions in the open world; and Tom Mitchell on using ML to study how the brain creates and represents language.
Register now for the next ACM TechTalk, "Fairness in Machine Learning," presented on Wednesday, February 26 at 12:00 PM ET/9:00 AM PT by Tulsee Doshi, Product Lead for Google's ML Fairness Effort. Eve Andersson, Director of Accessibility at Google and Member of the ACM Practitioners Board, will moderate the questions and answers session following the talk. Continue the discussion on ACM's Discourse Page.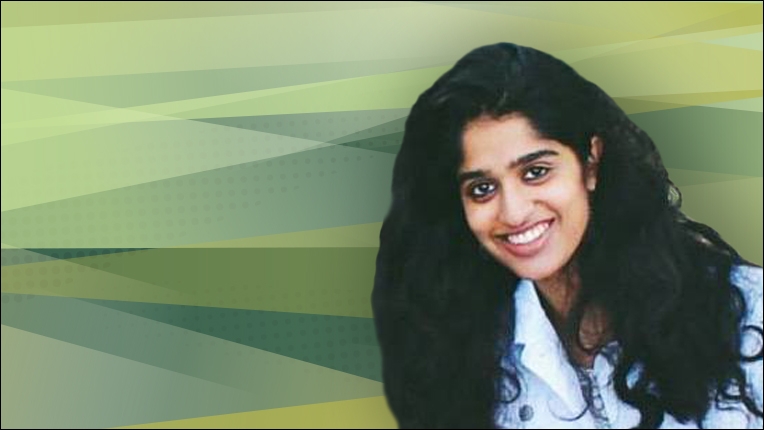 View the recent ACM TechTalk, "Seven Unbreakable Rules of Software Leadership," presented by Steve McConnell, CEO and Chief Software Engineer, Construx Software. Will Tracz, Lockheed Martin Fellow Emeritus (retired); Former chair, ACM SIGSOFT, moderated the questions and answers session following the talk. Continue the discussion on ACM's Discourse Page.