ACM Learning Webinars
ACM members and non-member alike are welcome to attend our popular series of free Learning Webinars by expert industry professionals, distinguished ACM award laureates, and visionary researchers from industry and academia. Focused on keeping our global audience of busy practitioners at the forefront of technical trends, professional development, and emerging technologies, the webinars are also popular with students and educators. Recent talks have covered topics in Artificial Intelligence and Machine Learning, Big Data and Data Science, Blockchain, Computer Vision, Deep Learning, JavaScript, Microservices, Python, Quantum Computing, and more. Registration is free and the webinars can be attended both live and on-demand, on desktop and mobile devices. Check this page frequently for upcoming events as well as our on-demand archive. To subscribe to our webinar announcements, email learning@acm.org.
View Our Latest Webinar
Journey to a Real-Time Enterprise with Neha Narkhede
There is a monumental shift happening in how data powers a company's core business. This shift is about moving away from batch processing and to real-time data. Apache Kafka was built with the vision to help companies traverse this change and become the central nervous system that makes data available in real time to all the applications that need to use it.
This talk explains how companies are using the concepts of events and streams to transform their business to meet the demands of this digital future and how Apache Kafka serves as the foundation to streaming data applications. You will learn how KSQL, Connect, and the Streams API with Apache Kafka capture the entire scope of what it means to put real time into practice.
ACM award winners, leading researchers, industry veterans, thought leaders, and innovators address today and tomorrow's hottest topics and issues in computing for busy practitioners, as well as educators, students, and researchers. Check out our archive of these ACM Learning Webinars, free for members and non-members alike.
Talks from some of the leading visionaries and bleeding-edge researchers in AI/ML: Fei-Fei Li on visual intelligence in computers and ImageNet; Eric Horvitz on AI solutions in the open world; and Tom Mitchell on using ML to study how the brain creates and represents language.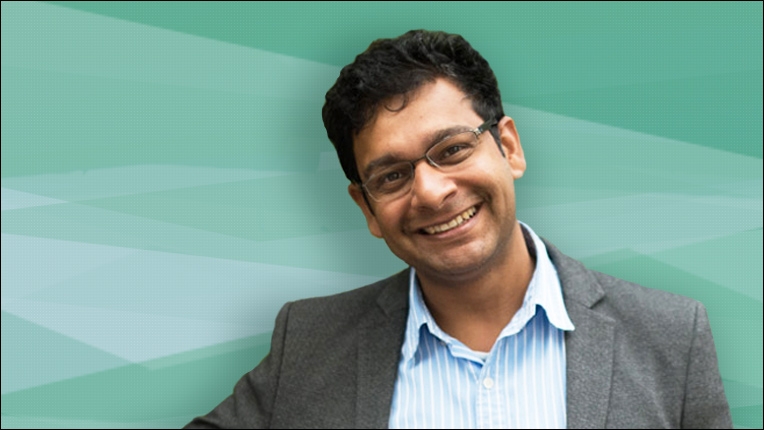 Learning Resource
View the ACM Learning Webinar, "Scala Is for... Distributed Systems? Web Apps? Front-end Development?," on demand. This talk is presented by Heather Miller, Executive Director and co-founder of the Scala Center at EPFL. Christopher Meiklejohn, Ph.D. student at Université catholique de Louvain in Belgium and at Instituto Superior Técnico in Portugal, moderated the Q&A following the talk. Continue the discussion and checkout further resources on ACM's Discourse Page.