ACM Learning Webinars
ACM members and non-member alike are welcome to attend our popular series of free Learning Webinars by expert industry professionals, distinguished ACM award laureates, and visionary researchers from industry and academia. Focused on keeping our global audience of busy practitioners at the forefront of technical trends, professional development, and emerging technologies, the webinars are also popular with students and educators. Recent talks have covered topics in Artificial Intelligence and Machine Learning, Big Data and Data Science, Blockchain, Computer Vision, Deep Learning, JavaScript, Microservices, Python, Quantum Computing, and more. Registration is free and the webinars can be attended both live and on-demand, on desktop and mobile devices. Check this page frequently for upcoming events as well as our on-demand archive. To subscribe to our webinar announcements, email learning@acm.org.
View Our Latest Webinar
Is Blockchain a Branch of AI? with Toufi Saliba
This talk will be a sneak peek at ACM AiDecentralized, an ACM global initiative to collide AI practitioners with Blockchainers in conferences across major cities. Unlike the many conferences bringing AI to Blockchain, we strongly believe bringing the security elements learned from the science of the Blockchain to AI can be crucial to secure AI. Autonomous decentralized governance is a security model, its evolution has surpassed academia and is currently being manifested heavily within the Blockchains and Crypto community. Yet, many if not most AI practitioners are unaware of its existence, or its necessity to securing AI. Colliding these two disciplines can benefit the security of AI and subsequently the safety of humankind.
ACM award winners, leading researchers, industry veterans, thought leaders, and innovators address today and tomorrow's hottest topics and issues in computing for busy practitioners, as well as educators, students, and researchers. Check out our archive of these ACM Learning Webinars, free for members and non-members alike.
Talks from some of the leading visionaries and bleeding-edge researchers in AI/ML: Fei-Fei Li on visual intelligence in computers and ImageNet; Eric Horvitz on AI solutions in the open world; and Tom Mitchell on using ML to study how the brain creates and represents language.
View Latest Learning Center Webinars
Learning Resource
View the ACM Learning Webinar, "The History of Software Engineering," on demand. This talk is presented by Grady Booch, ACM Fellow and Chief Scientist for Software Engineering, IBM Research. Will Tracz, Lockheed Martin Fellow Emeritus and former chair of ACM SIGSOFT, moderated the Q&A following the talk. Continue the discussion and checkout further resources on our Discourse page.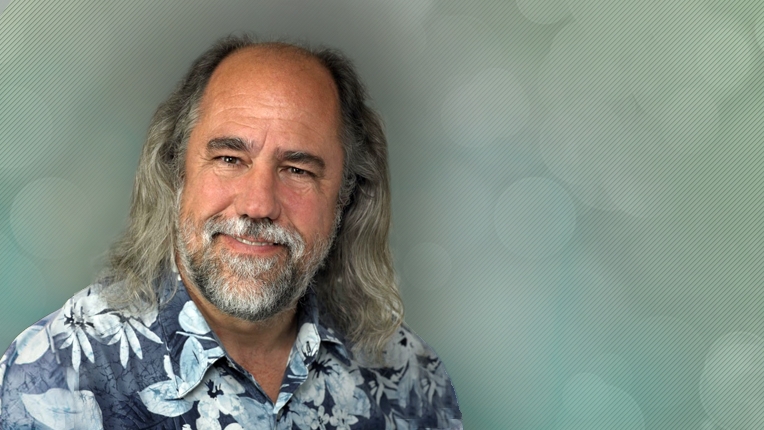 Learning Resource
View the ACM Learning Center Webinar, "Is Blockchain a Branch of AI?" on demand. This special talk is presented by Toufi Saliba, CEO at PrivacyShell and Chair of the ACM Practitioners Board Conference Committee. A moderated Q&A follows the talk. Continue the discussion on ACM's Discourse Page.